Page load depends on your network speed. Thank you for your patience. You may also report the error.
Loading...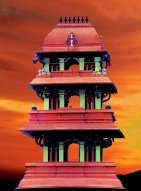 80th Jayanthi Mahotsavam at
Sankara Matam, Pune
11 Aug 2014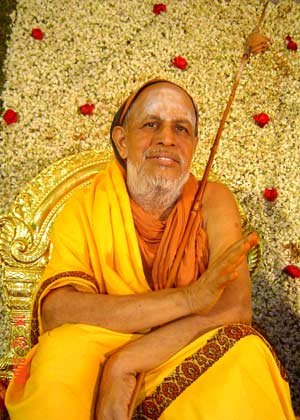 The 80th Jayanthi Mahotsavam of Shri Kanchi Kamakoti Peetadhipati Jagadguru Shankaracharya Pujyashri Jayendra Saraswathi Swamiji will be celebrated at Shri Kanchi Kamakoti Peetam Adya Sankara Mandir, Pune( Near Veer Savarkar Statue, Sarasbaug) . The programme will commence at 7.30 am with Ganapathi Puja. Maha Sankalp, Mahanyasa Purvaka Rudra Ekadasini, Maha Ganapati Homam, Aayushya Homam, Aavahanti Homam, Navagraha Homam, Nakshatra Homam, Rudra Ekadashini Homam, Vasordhara, Poornahuti and Deeparadhana will be performed, followed by Mahaprasad. Devotees are invited to participate in the celebrations and receive the blessings of Pujyashri Acharya Swamijis.
---
---