Page load depends on your network speed. Thank you for your patience. You may also report the error.
Loading...
Ayudha Puja Performed
2 Oct. 2014

Camp Chennai
Ayudha Puja was performed in the benign presence of HH Pujyashri Shankara Vijayendra Saraswathi Shankaracharya Swamiji on 2nd October 2014 at Srimatam camp in Mahaswami Vidya Mandir, Rajakilpakkam, Chennai.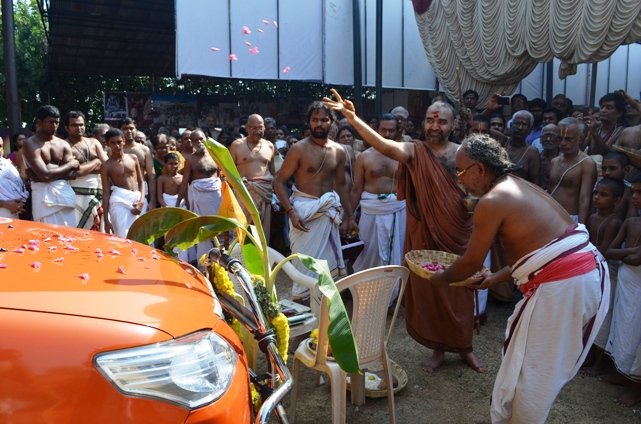 ---
---