Page load depends on your network speed. Thank you for your patience. You may also report the error.
Loading...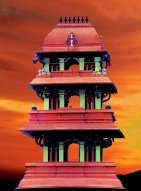 His Holiness inaugurates Open-Air Auditorium
10 Aug 2014
As part of the 80th Jayanthi Mahotsavam of Shri Kanchi Kamakoti Peetadhipati Jagadguru Shankaracharya Pujyashri Jayendra Saraswathi Swamiji, an Open-Air Auditorium was built near Sri Kamakshi Ambal Temple in Kanchipuram. His Holiness Pujyashri Shankara Vijayendra Saraswathi Shankaracharya Swamiji inaugurated the auditorium. His Holiness blessed the gathering with Anugraha Bhashanam.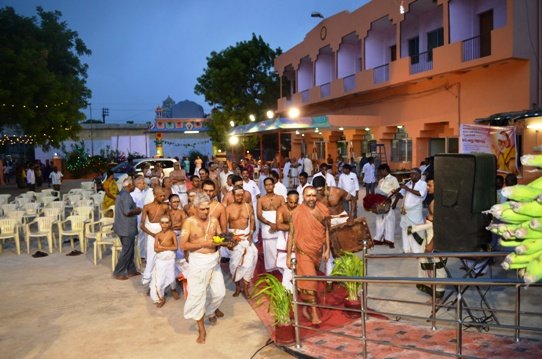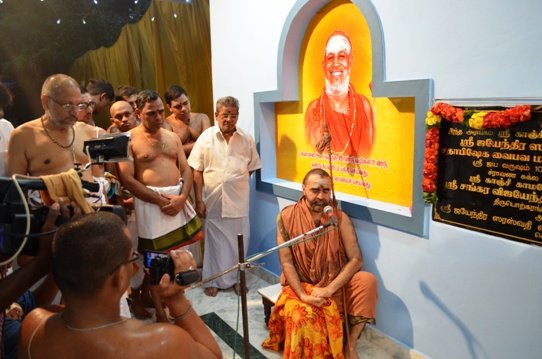 ---
---