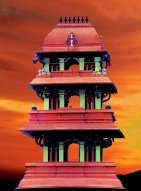 Shri Kanchi Kamakoti Peetham Veda Shivagama Pathashala, Sirkazhi

Ten Vidyarthis successfully completed the Siva Agama Choodamani course in traditional Gurukula method under Tiruvidaimarudur Shri Kanappa Shivacharya in Gnanasambandar Illam, Sirkazhi. The curriculum which is imparted in about 5-7 years includes Shaivagama, Veda Mantras from Yajusha Mantraratnakara, Sanskrit literature, Thevaram, Discourse & Music.
His Holiness blessed the Vidyarthis with Kadukkan (ear rings), silver dollar, certificate, shawl & honorarium. His Holiness gave a short Anugraha Bhashanam and blessed the outgoing Vidyarthis. The Vidyarthis belong to traditional Shivacharya family who worship in various temples in Tamilnadu. A new batch of Vidyarthis who have joined the pathashala were also blessed. The Adhyapak, Tiruvidaimarudur Shri Kanappa Shivacharya & Dr. Thangudu who manages the pathashala in Sirkazhi, were honoured in the presence of His Holiness.

| | | |
| --- | --- | --- |
| S.No | Name | Class |
| 1 | S Aruna Sundaram | First |
| 2 | K Balaji | First |
| 3 | S Dhandabani | First |
| 4 | K Hariharan | First |
| 5 | T S Mahalingam | First |
| 6 | S Raghul Mainckam | First |
| 7 | U Saraba Moorthy | First |
| 8 | S Sathasivam | First |
| 9 | V Sivakumar | First |
| 10 | S Sorna Sabharathinam | First |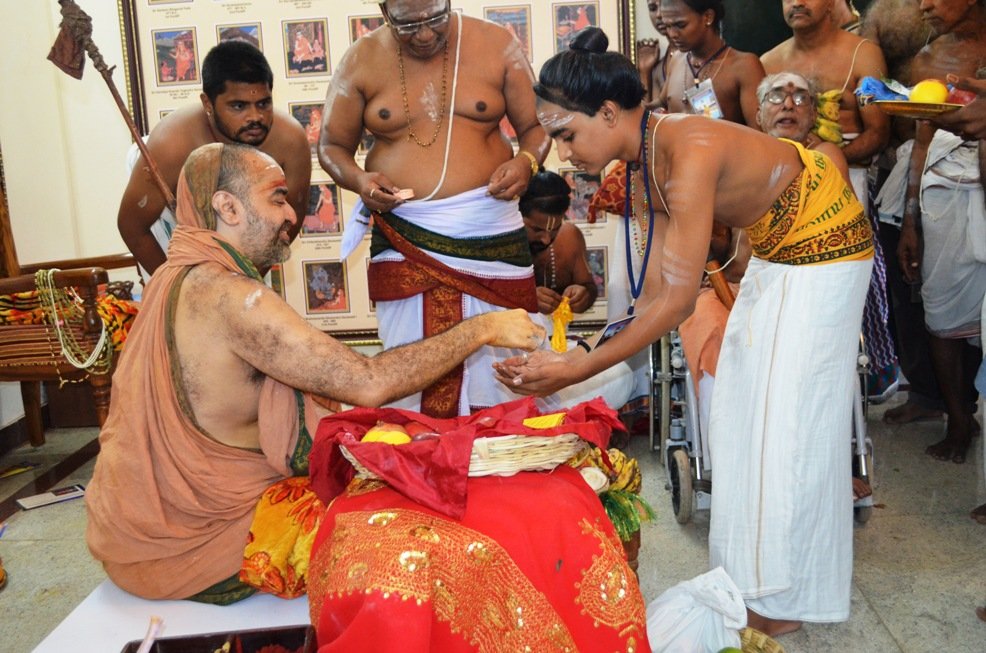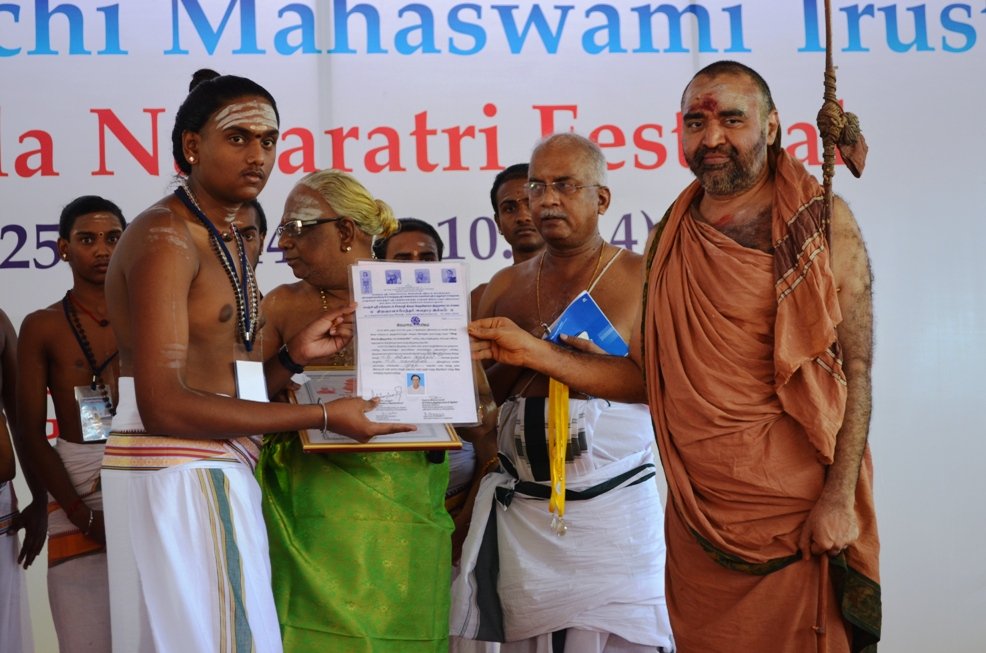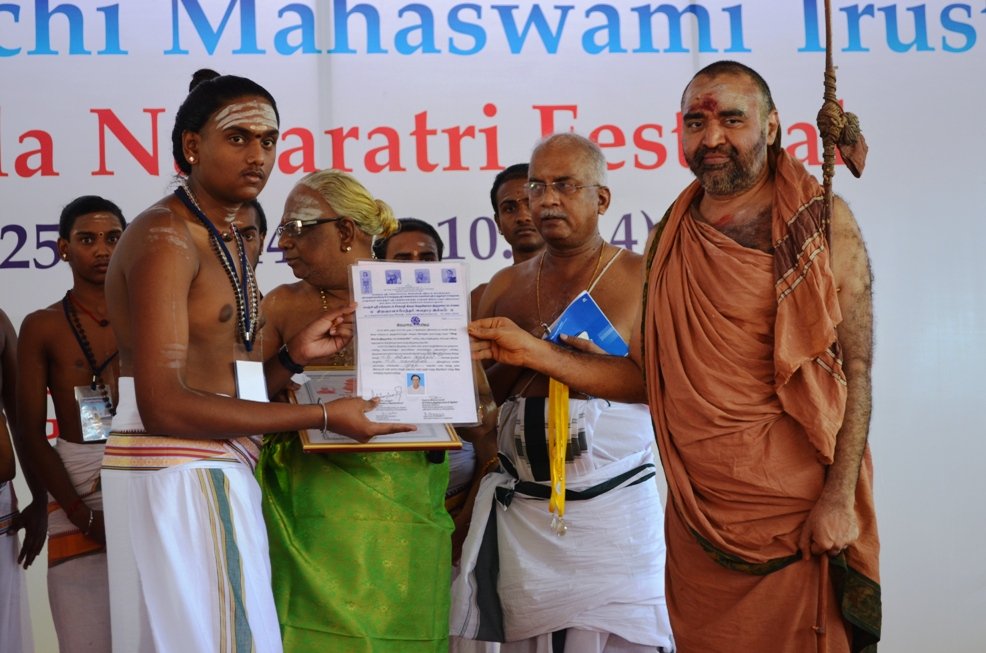 ---