Page load depends on your network speed. Thank you for your patience. You may also report the error.
Loading...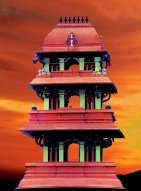 Yajur Upakarma performed at Shrimatam, Kanchipuram
10 Aug 2014
With Blessings of His Holiness Jagadguru Pujyashri Jayendra Saraswathi Shankaracharya Swamiji and Pujyashri Shankara Vijayendra Saraswathi Shankaracharya Swamiji, Yajur Upakarma was performed at Shri Kanchi Kamakoti Peetam, Kanchipuram on Shravana Pournima - 10 Aug. 2014.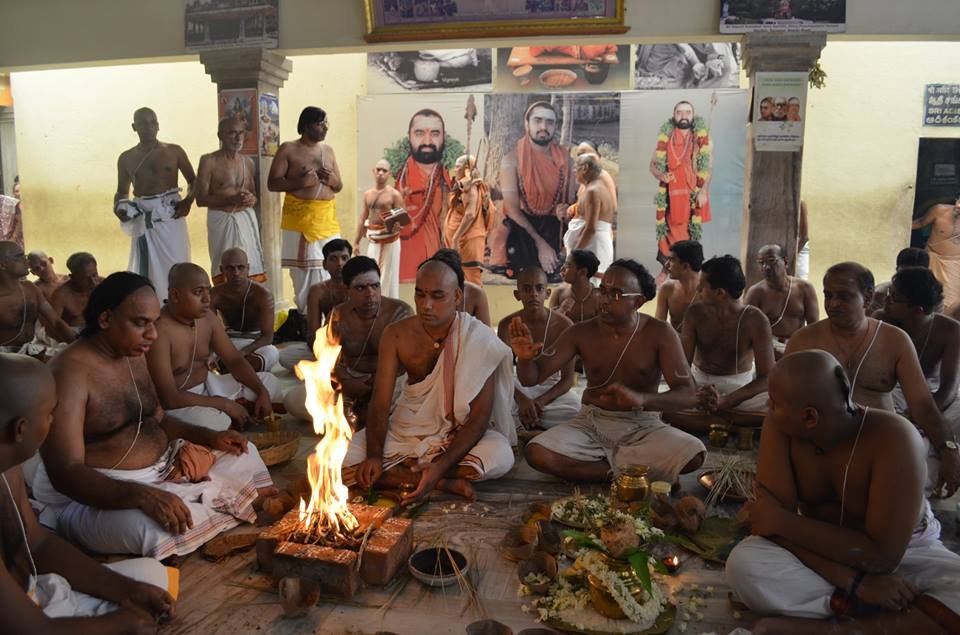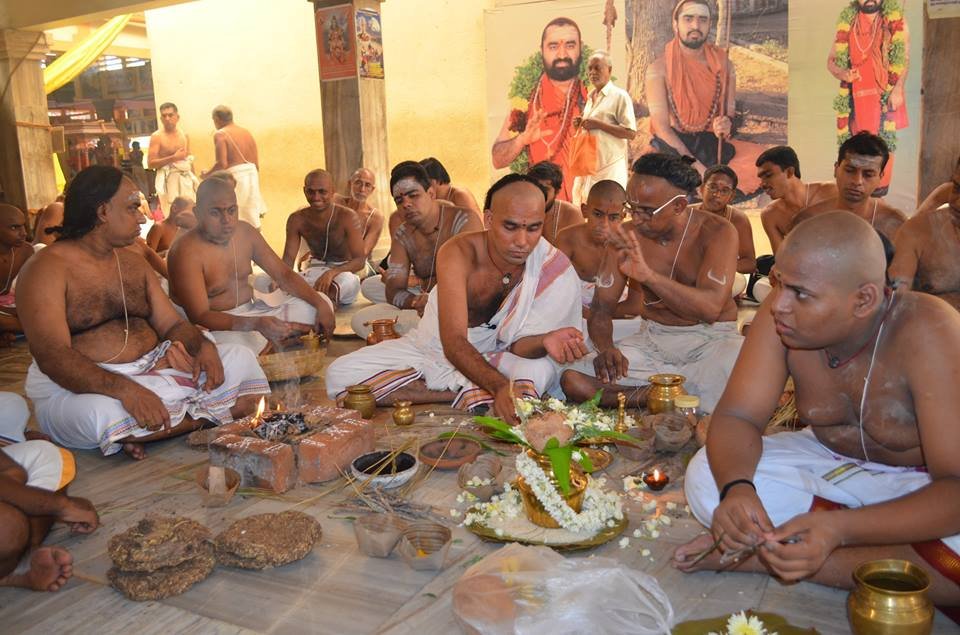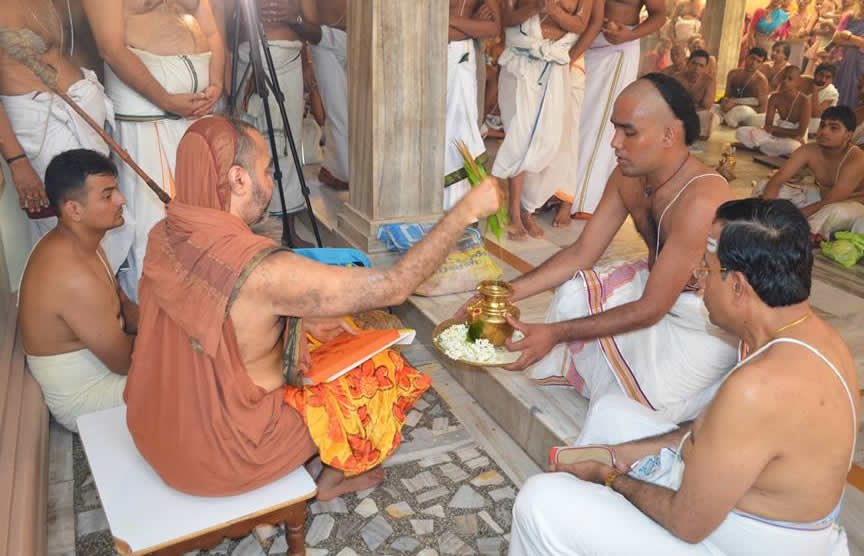 ---
---