Page load depends on your network speed. Thank you for your patience. You may also report the error.
Loading...
Camp Andhra- Vijayawada
Visit to Sankara Matam
30th June, 2015
His Holiness Pujya Shri Jayendra Saraswathi Shankaracharya Swamigal & His Holiness Pujya Shri Shankara Vijayendra Saraswathi Shankaracharya Swamigal visited the Shankara Matham at Krishna Lanka in Vijayawada in the morning on 30th June. Pujyashri Acharyas were received with traditional honours. Special Harathis were performed in the various Shrines in the Matham.
Shankara Jayanthi celebrations are held every year in the Shankara Matham with traditional fervour by devotees.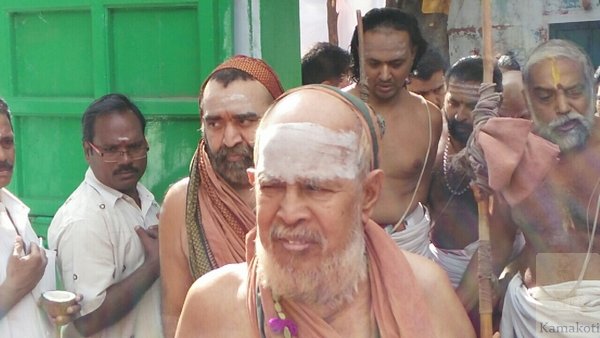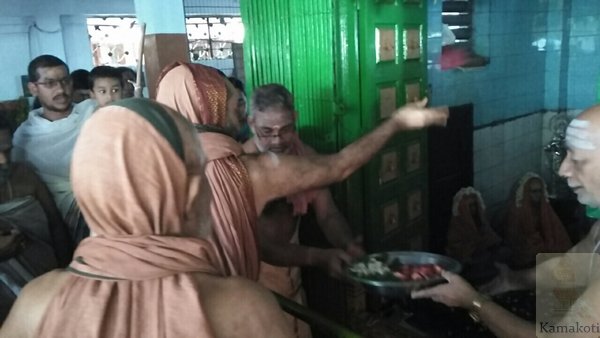 ---
---