Page load depends on your network speed. Thank you for your patience. You may also report the error.
Loading...
Ekadasi - Upanyasam held

Upanyasam on Achidrashva Medha Bhaga of Krishna Yajur Veda Parayana was delivered by Brahmashri Mahamahopadhyaya Mullaivasal Krishnamurthy Sastrigal on the Ekadashi day in the benign presence of HH Pujyashri Shankara Vijayendra Saraswathi Shankaracharya Swamiji at Shrimatam camp in RA Puram, Chennai.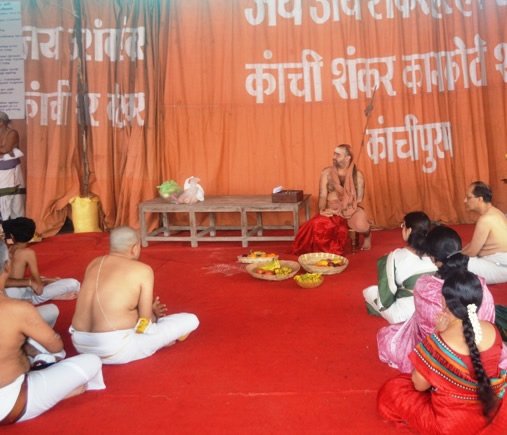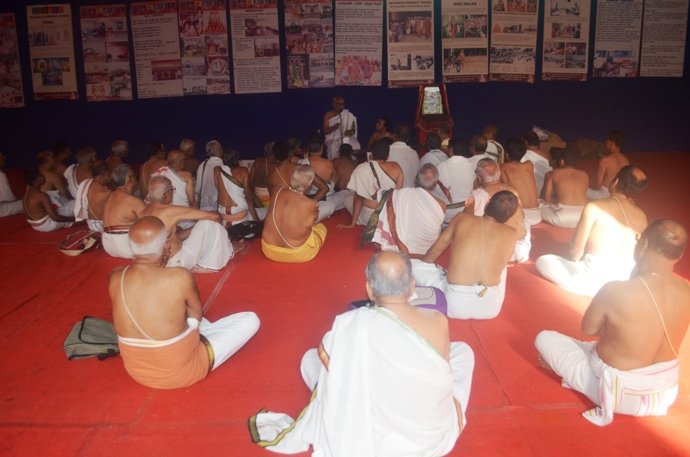 ---
---