Page load depends on your network speed. Thank you for your patience. You may also report the error.
Loading...
Mooka Panchashati Upanyasam

Mooka Panchashati Upanyasam is being delivered daily in Srimatam Camp at RA Puram, Chennai by Shri Prof Veezhinathan from 4pm - 5pm. Yesterday HH Pujyashri Acharya Swamigal gave Anugraha Bhashanam after the daily Upanyasam highlighting the message of Durga Saptashati, Bhagavad Gita ( Pujyashri Acharya Swamigal referred to it as Gita Saptashati) & Muka Panchashati.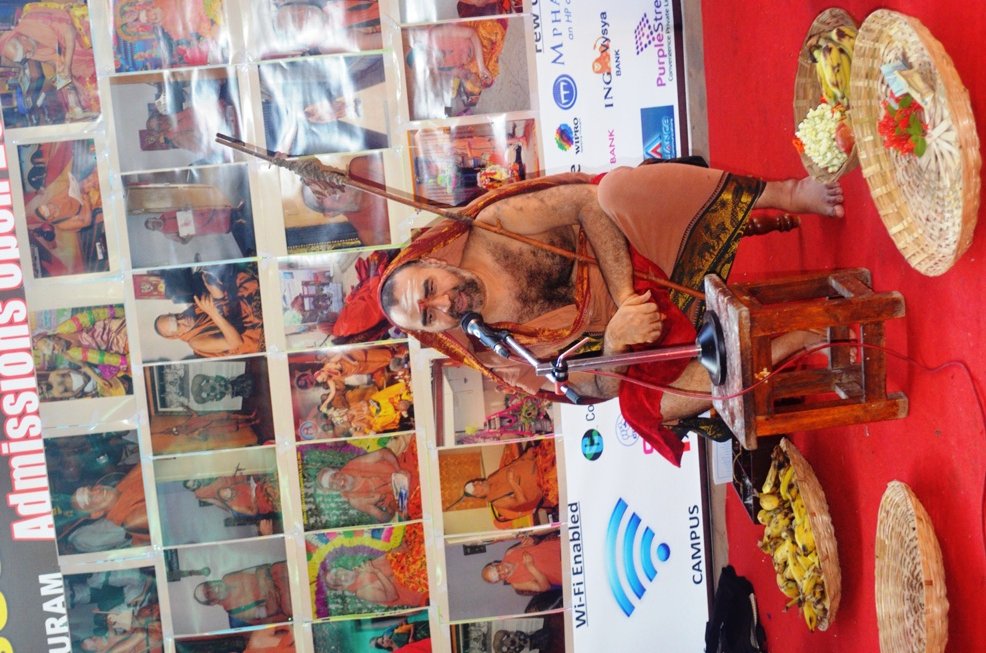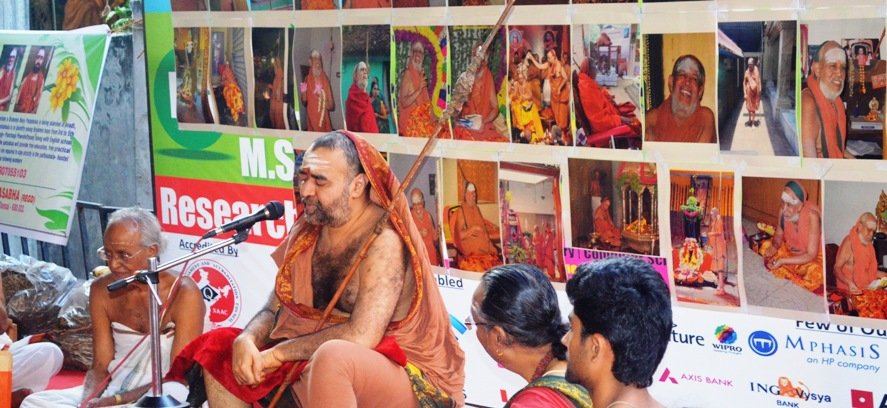 ---
---