Page load depends on your network speed. Thank you for your patience. You may also report the error.
Loading...
Computerisation at Shrimatam office
Vijayadashami - 19 Oct. 2018
Pujyashri Shankara Vijayendra Saraswathhi Shankaracharya Swamigal blessed the Shrimatam office today morning, which has commenced front-end computerisation initiative, with support from TCS. First receipt generated in presence of Pujyashri Acharya Swamigal.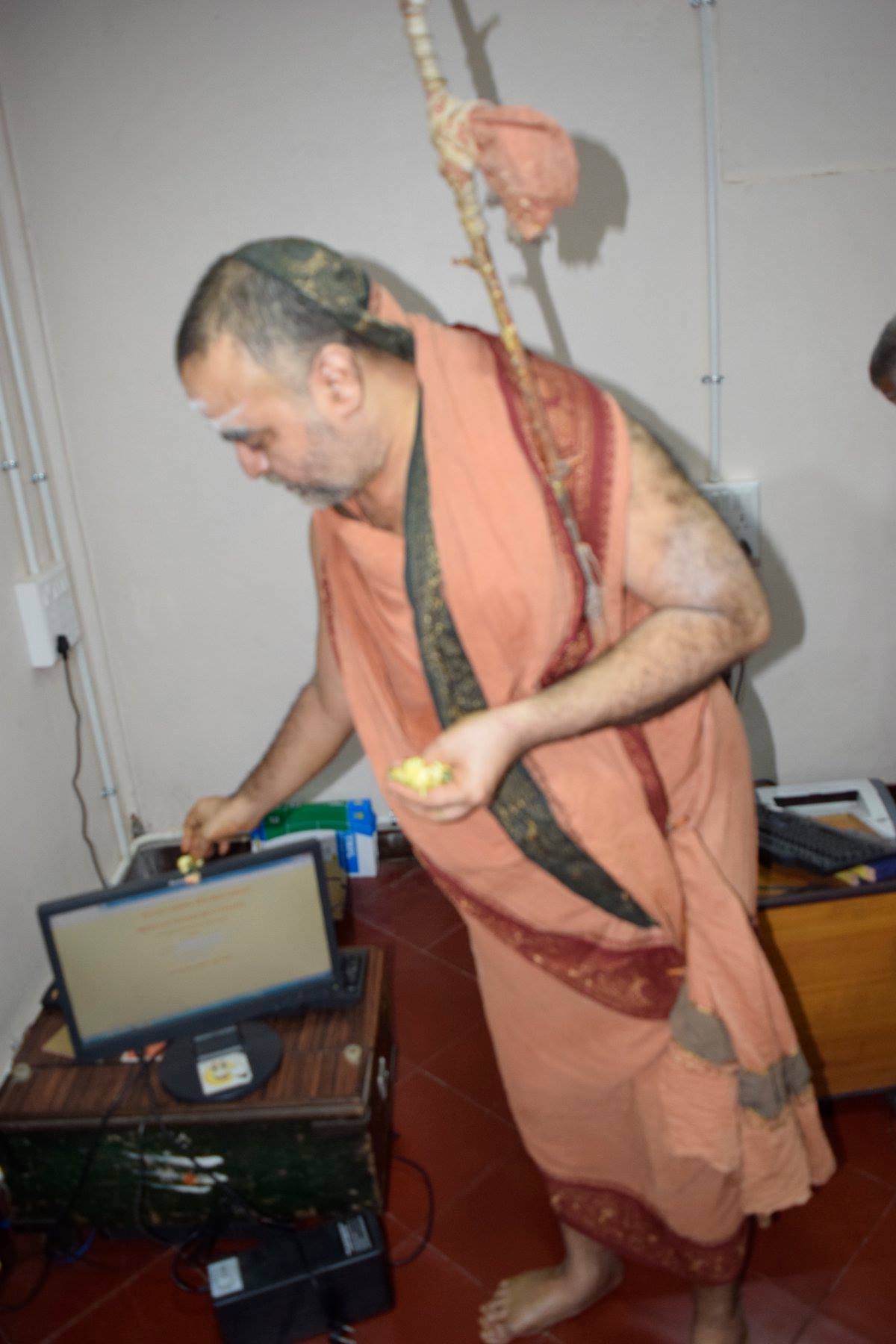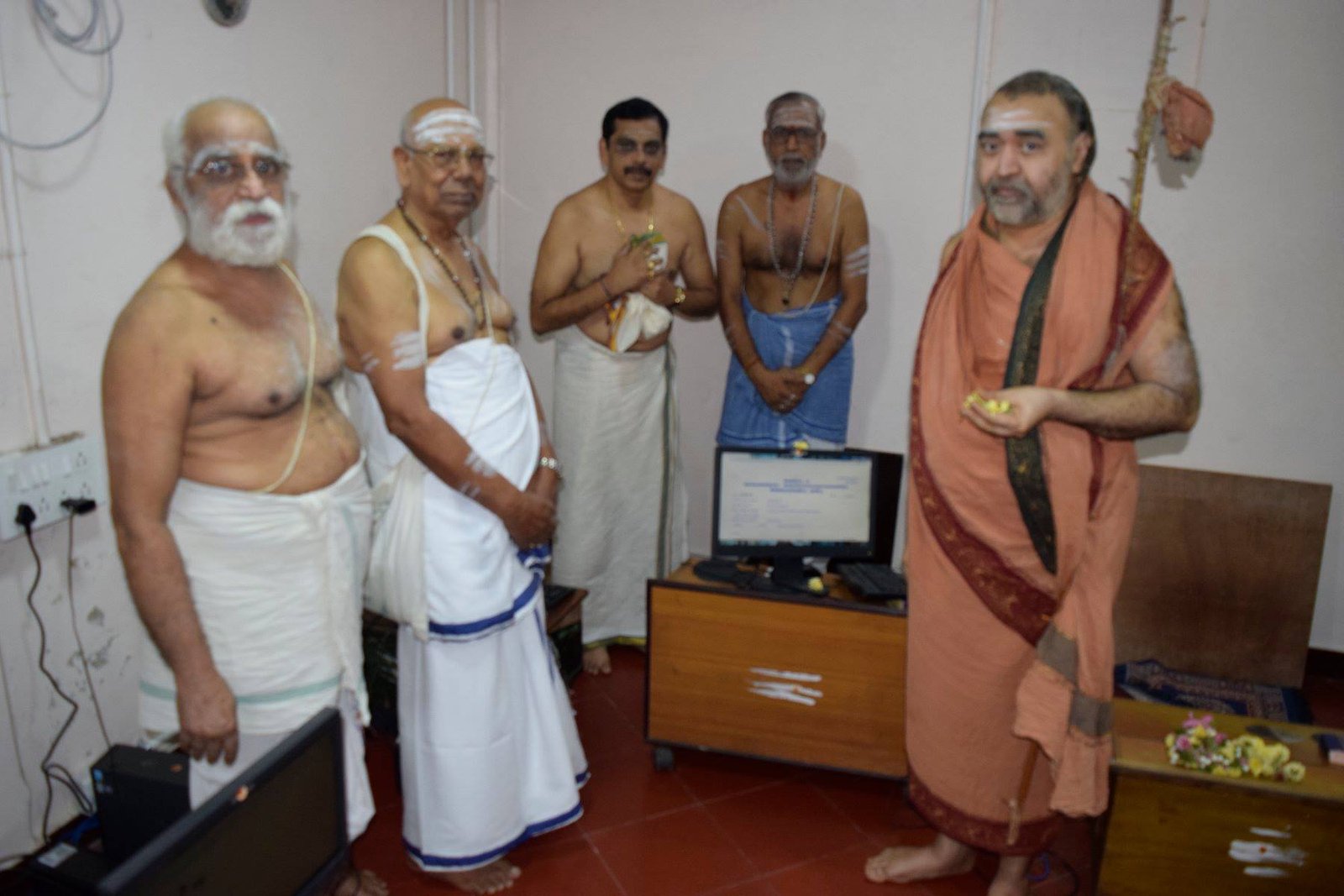 ***
---