Uttara Chidambaram Sri Nataraj Mandir – SATARA, Maharashtra


Satara is a town located in the Satara District of Maharashtra. The town gets its name from the Seven (Sat) Hills(Taras) surrounding it.

The Vyasa-puja of the year was performed at Satara on 27th of July, 1980. During His long camp at Satara, His Holiness Pujyasri Sri Chandrasekarendra Saraswathi Mahaswamiji desired that a temple for Sri Nataraja on the model of the ancient Nataraja temple at Chidambaram should be constructed at Satara. Samanna (late) an ardent devotee of the Acharya and a prominent citizen of Satara gifted away an adequate plot of land for building the temple.

The foundation for the temple was laid on an auspicious day in May 1981. Because of the grace of the Mahaswami, by the financial assistance of the then governments of the States of Maharashtra, Karnataka, Andhra Pradesh and Tamil Nadu, and the supply of the entire timber necessary for the construction by the government of Kerala and diverse kinds of aid by a number of philanthropists, a majestic temple of Sri Nataraja with gopurams (towers) over the four gateways, a replica of the original in Tamil Nadu, though much smaller in size, rose up in Satara in the course of about three years.

The Kumbabhishekam (consecration) of the new Uttara (North) Chidambaram temple was performed in the immediate presence of His Holiness Sri Jayendra Saraswati Swami, in 1984. It is worthy of note that His Holiness caused to get funds raised for daily worship at the temple, which is being performed by Dikshitas of the Chidambaram temple, going over to Satara by rotation, according to the desire of the Acharya.
Nataraja Mandir - Photos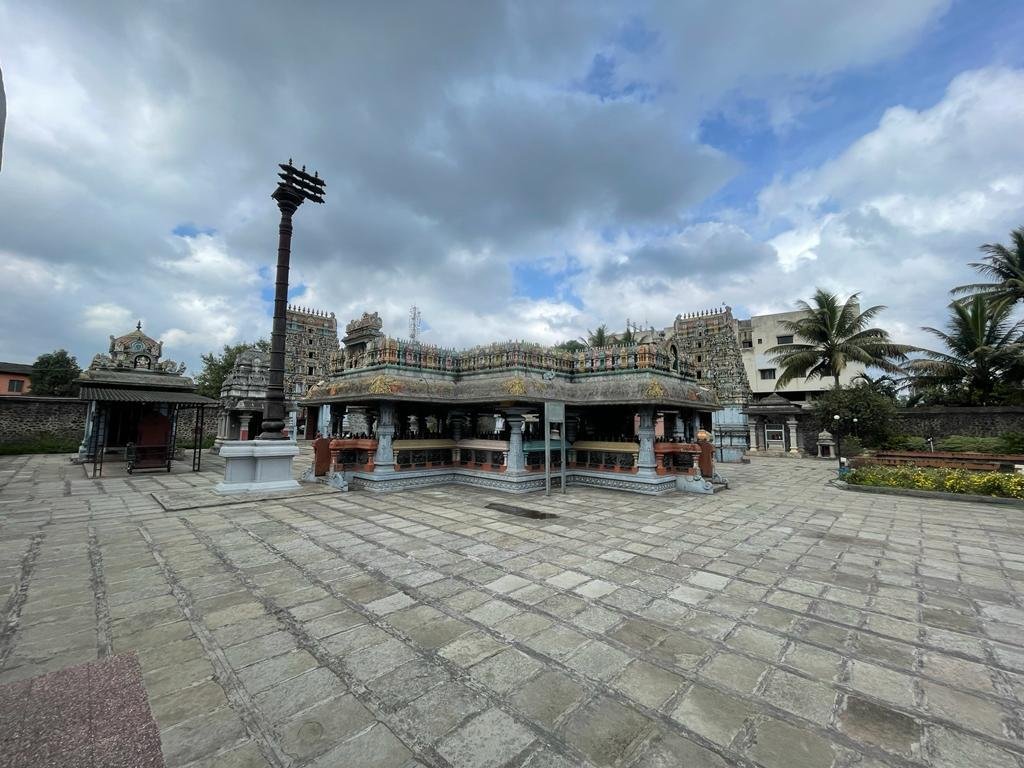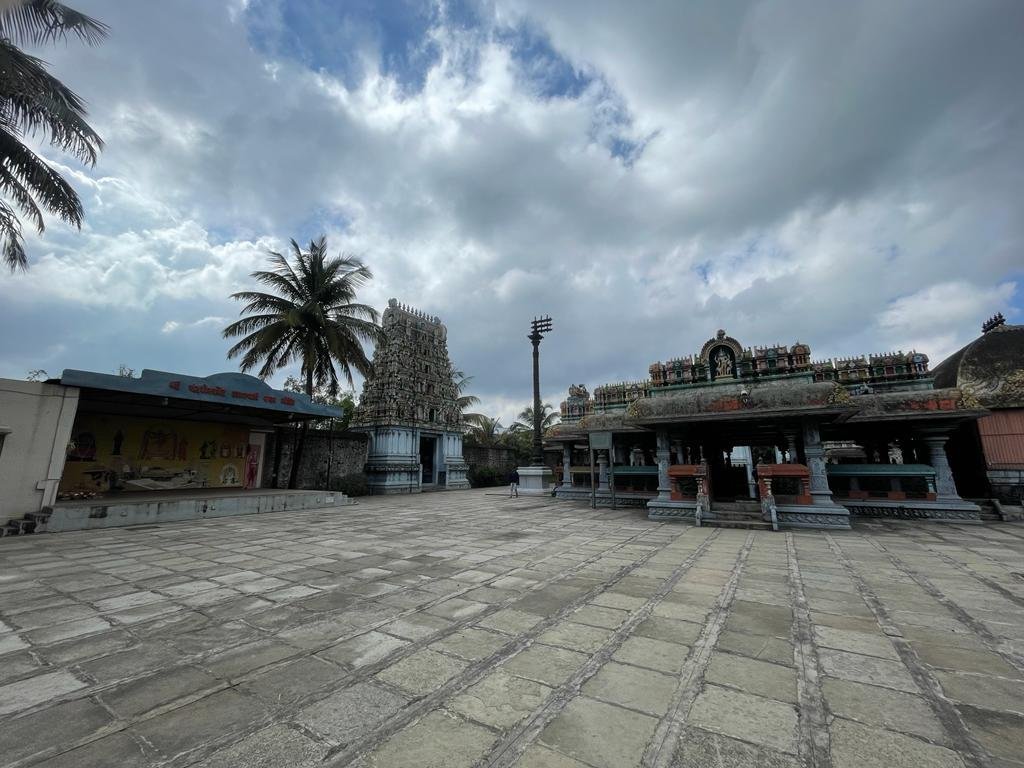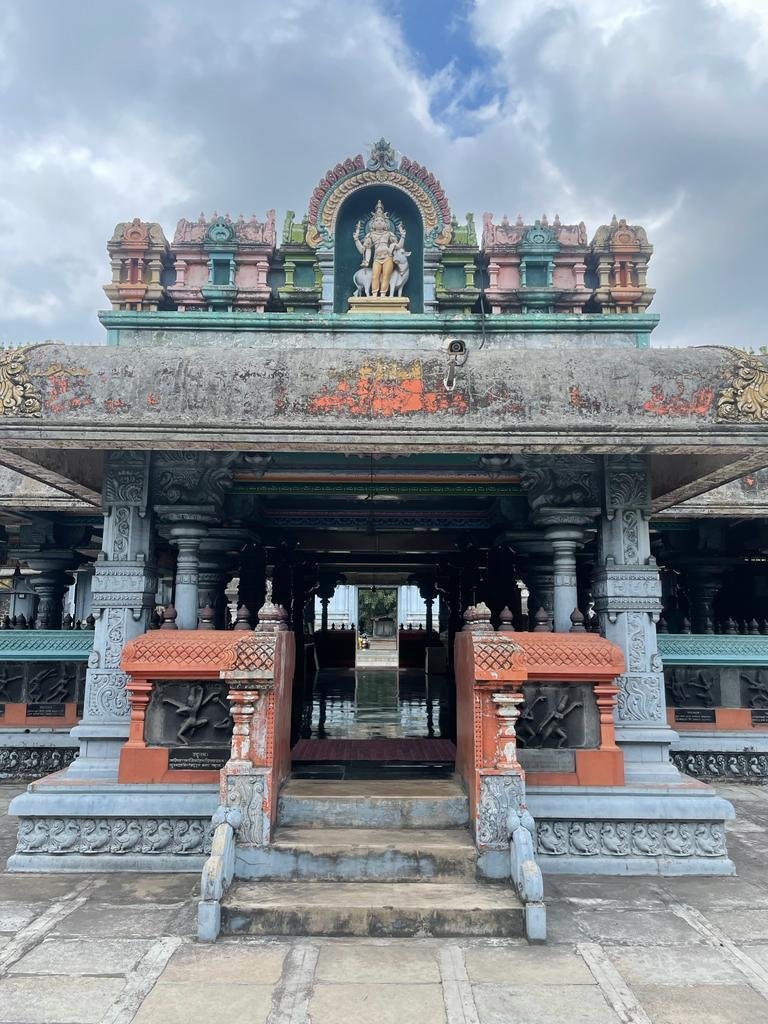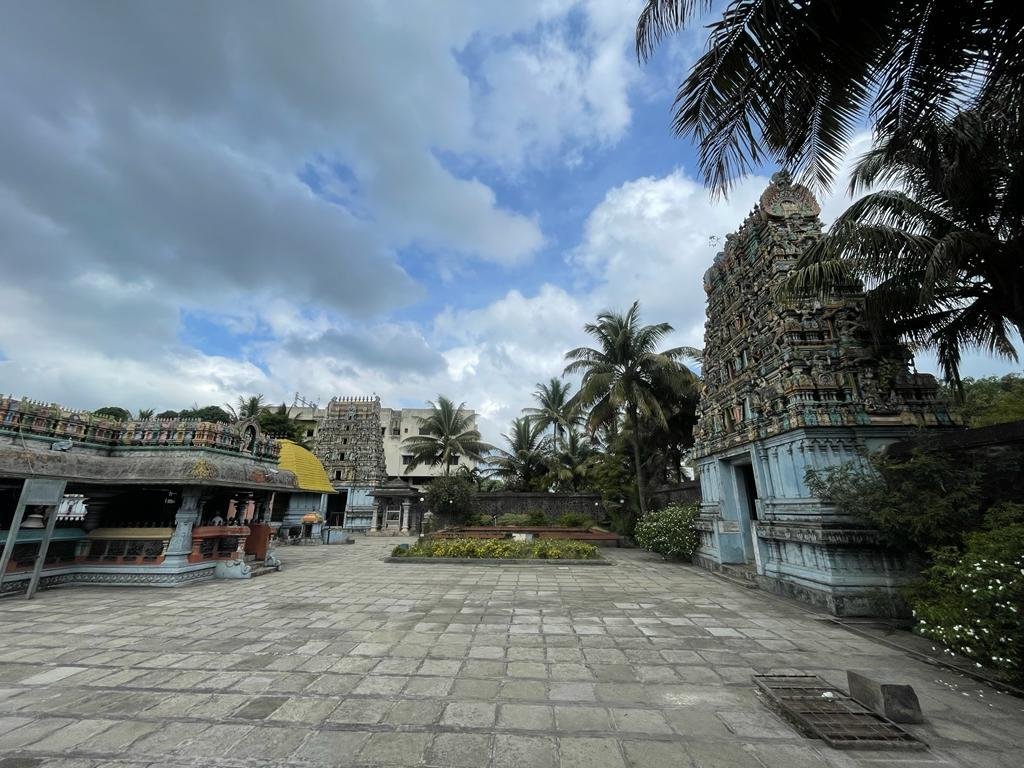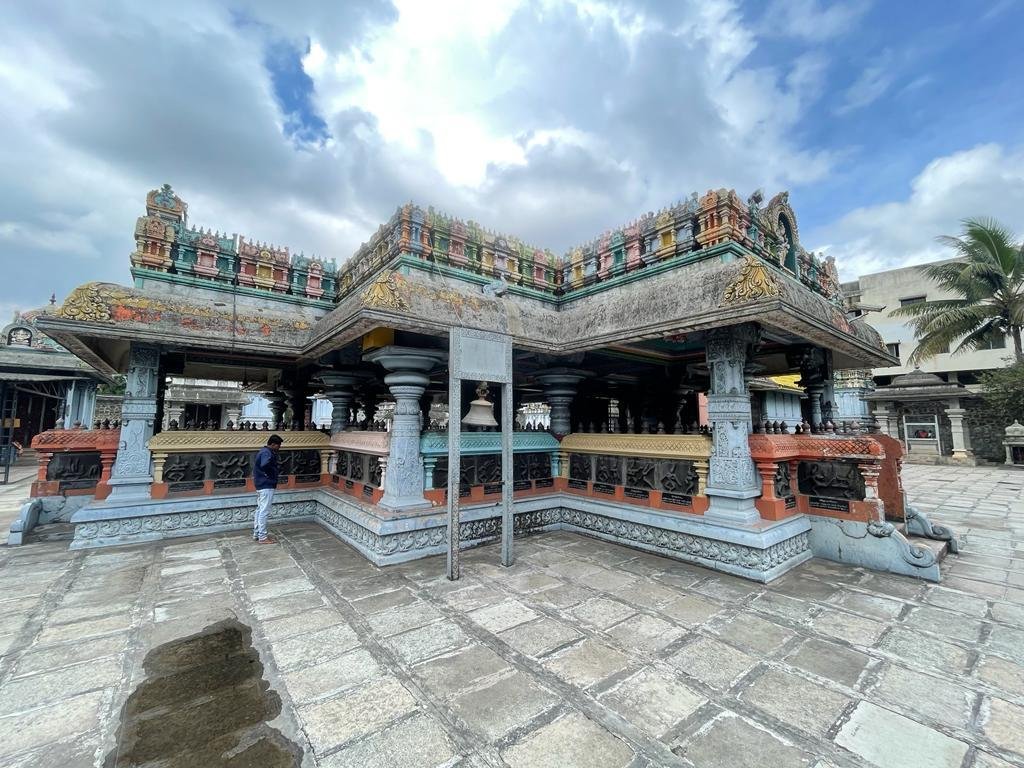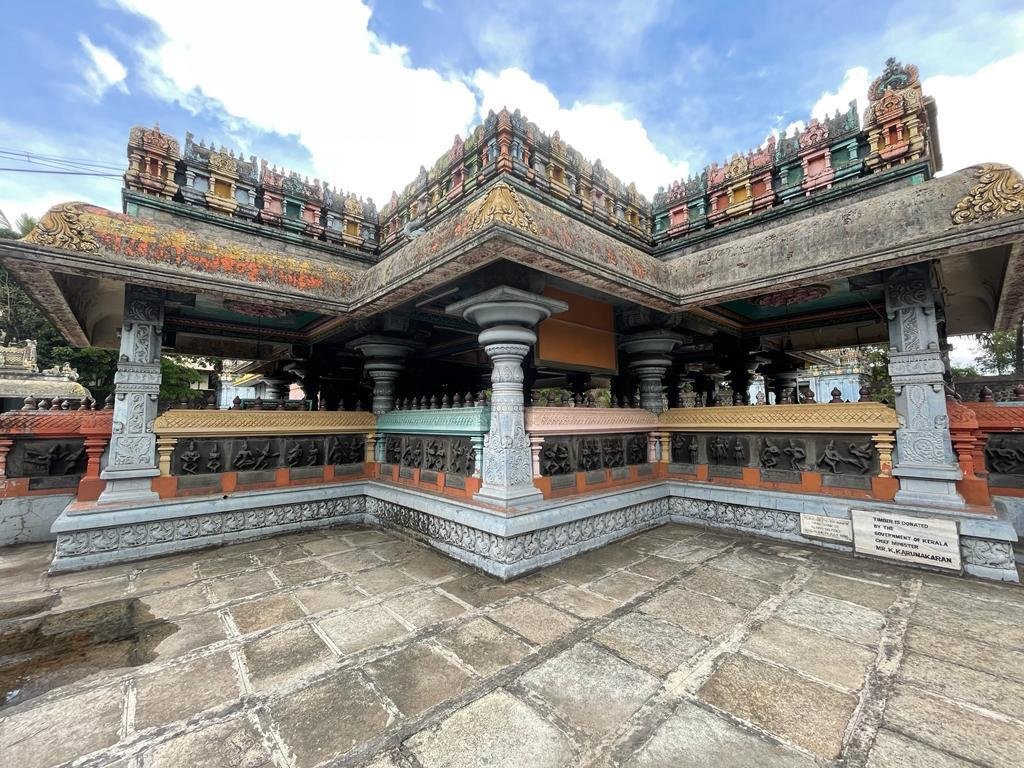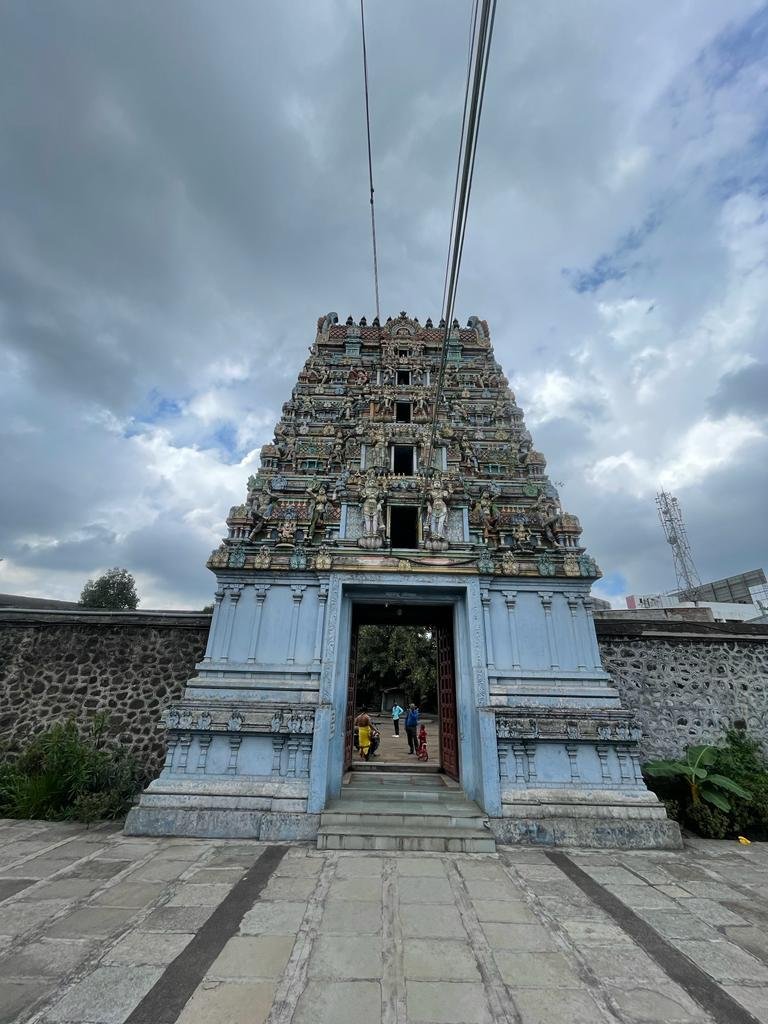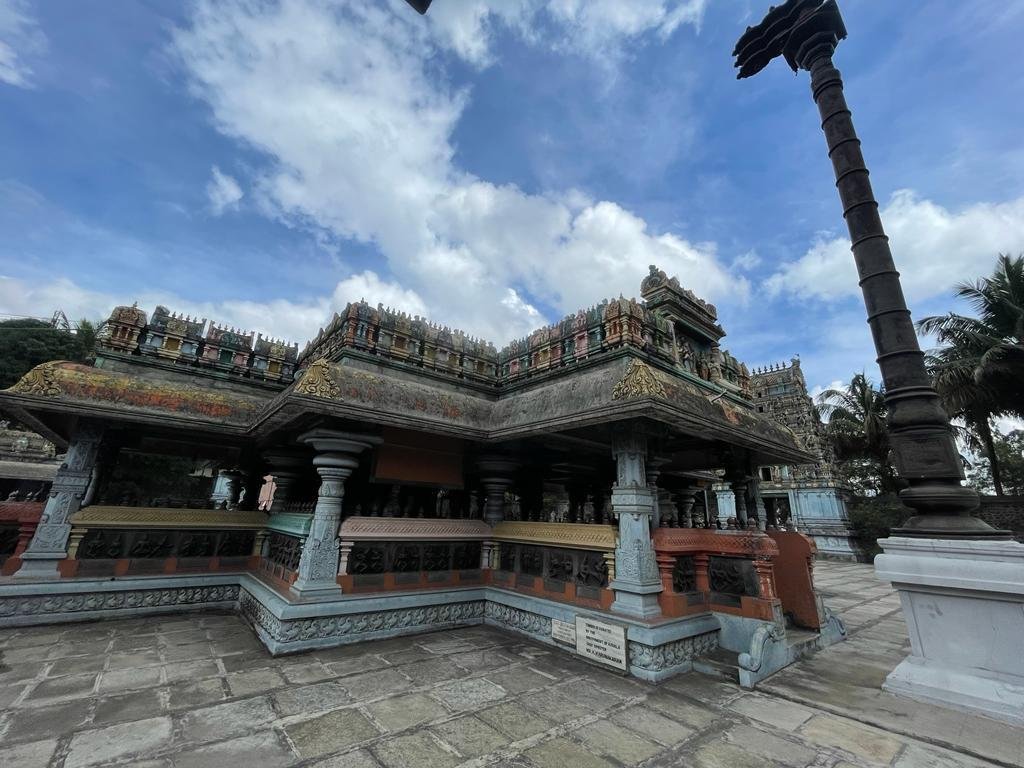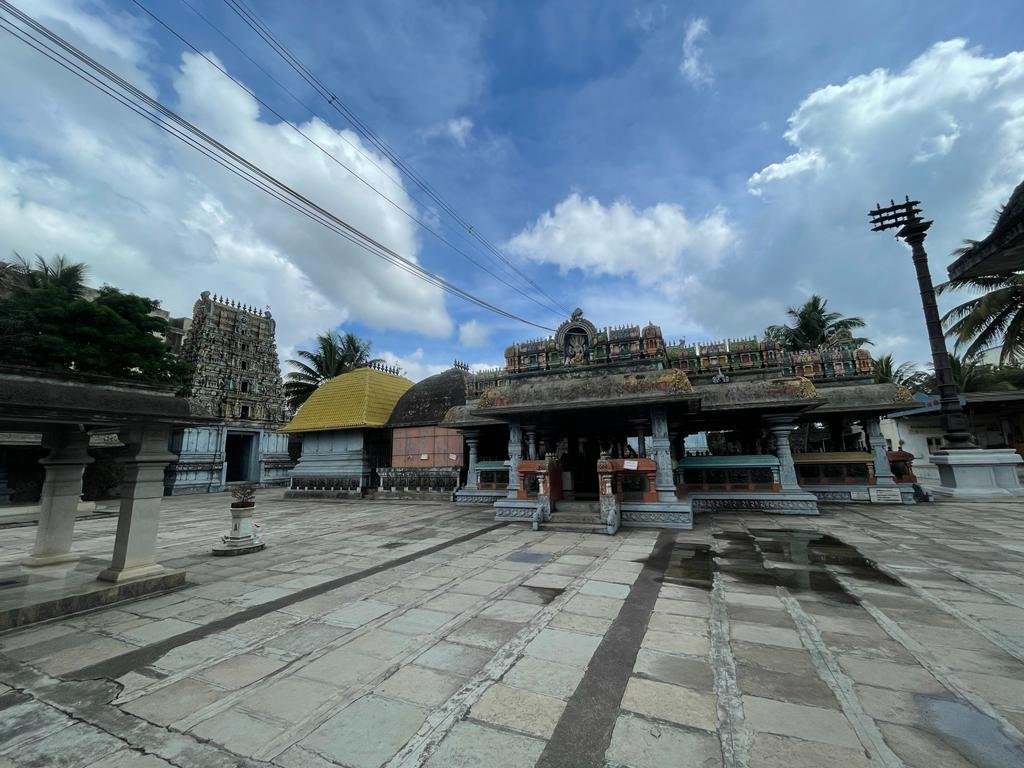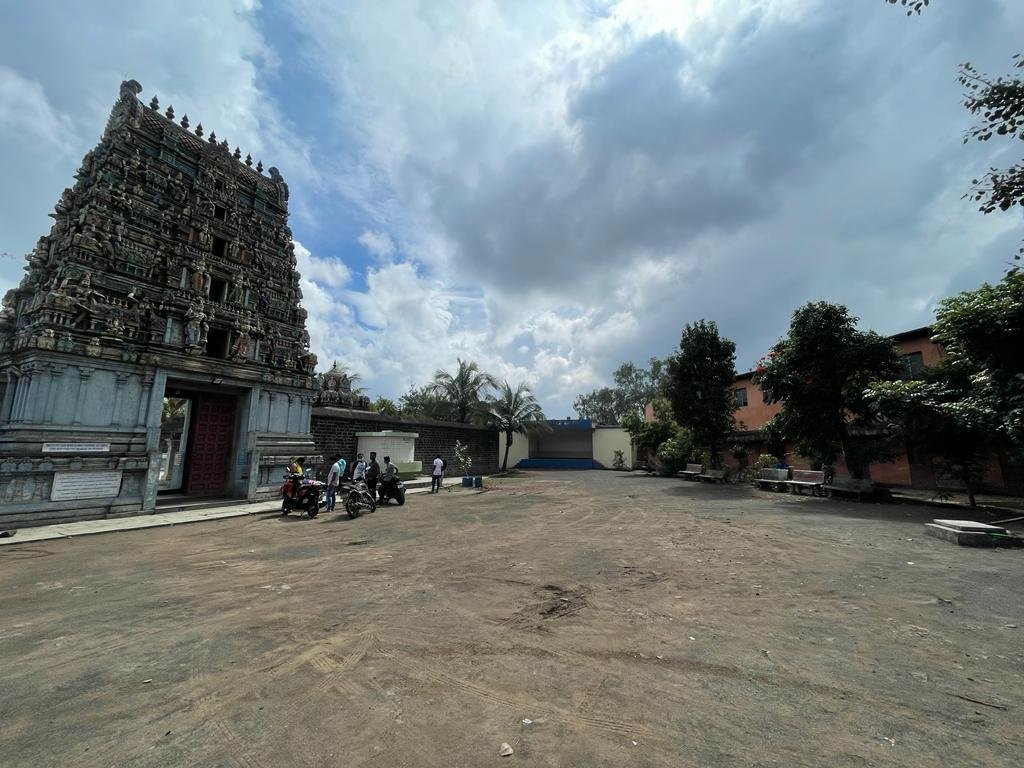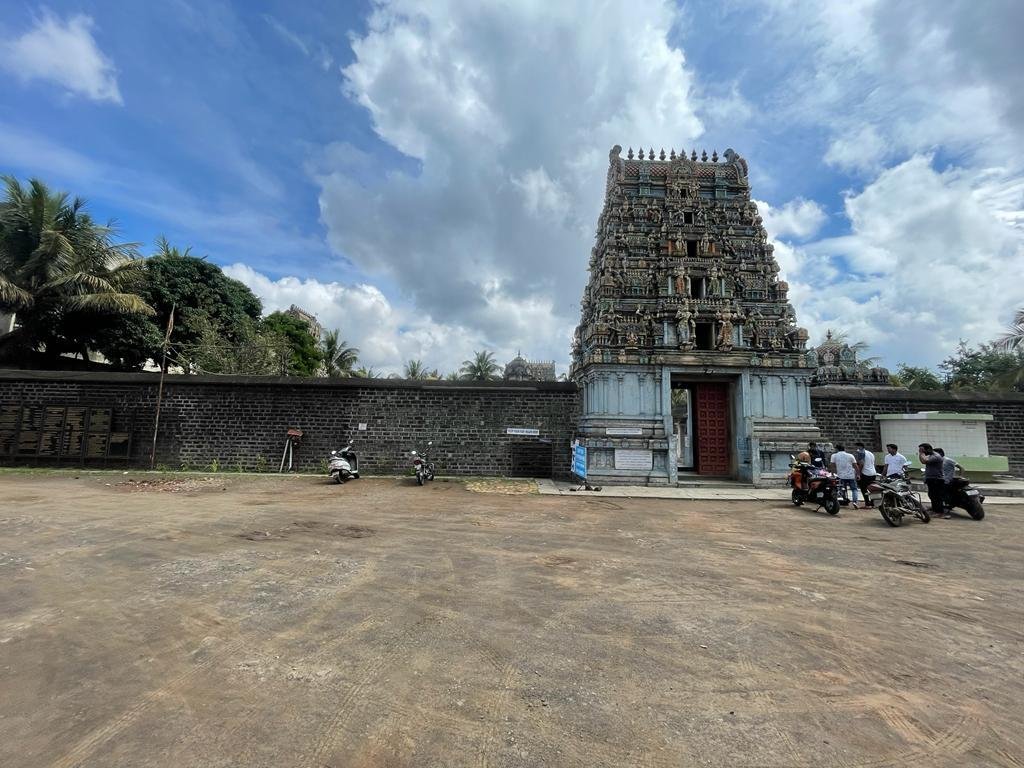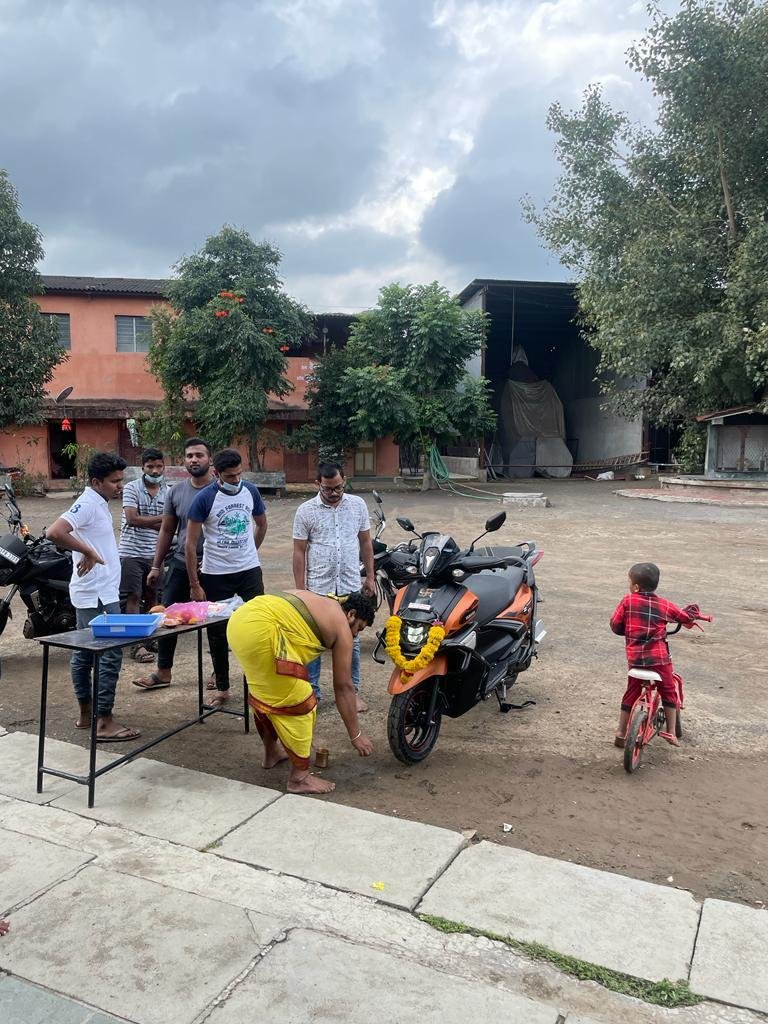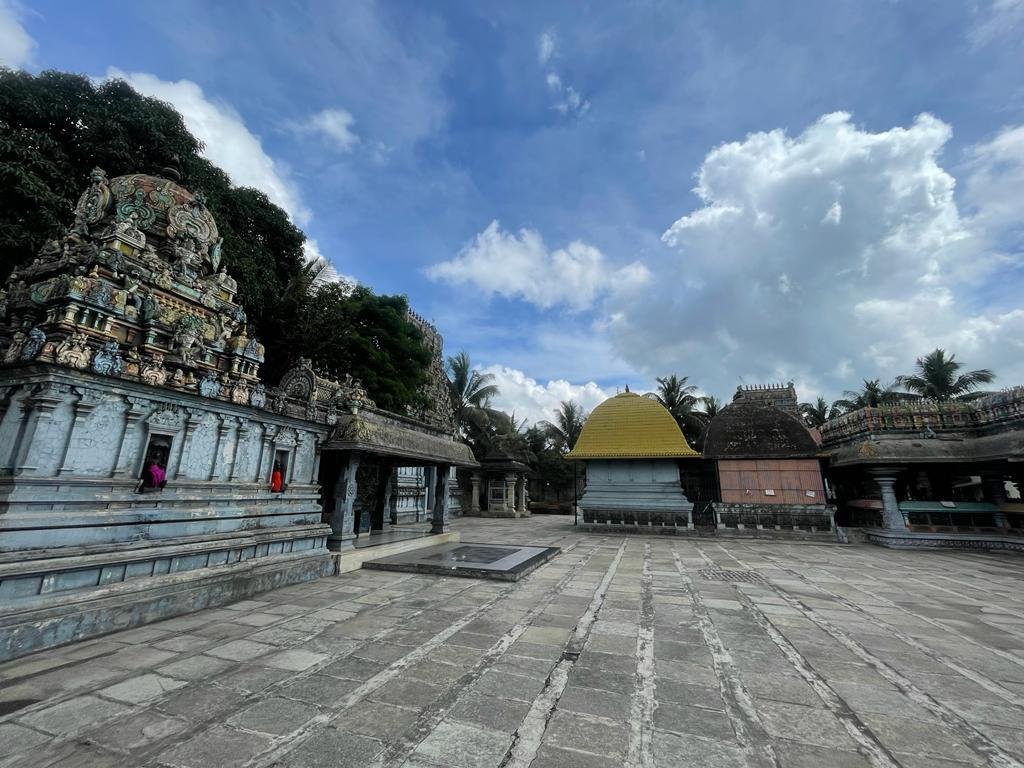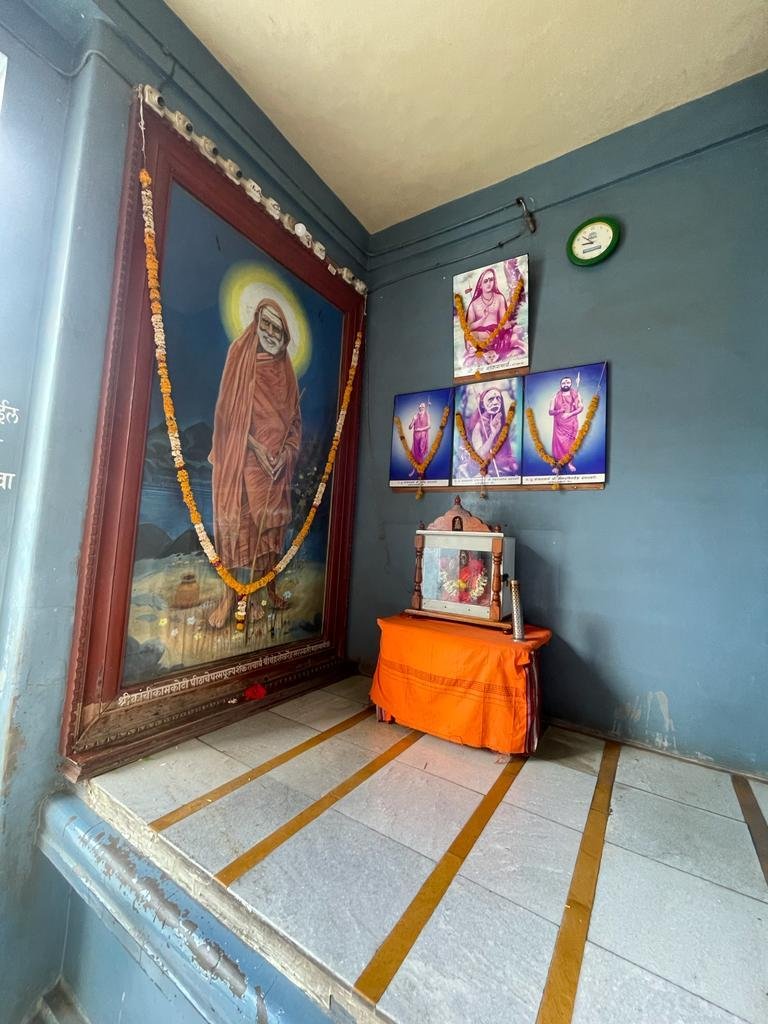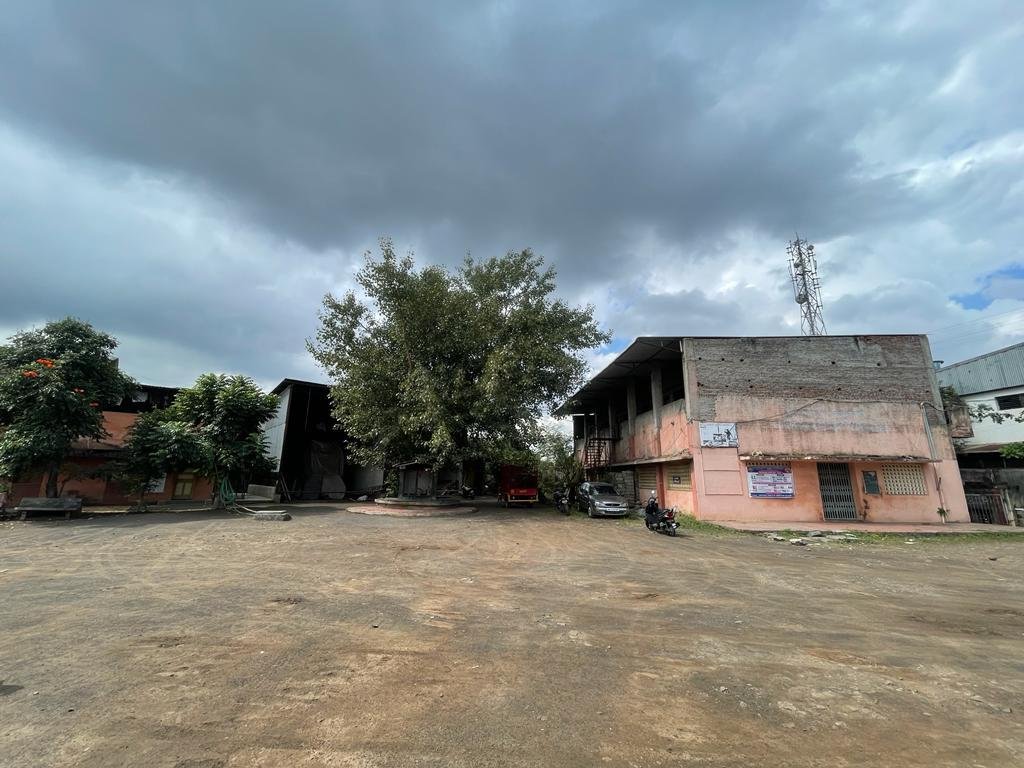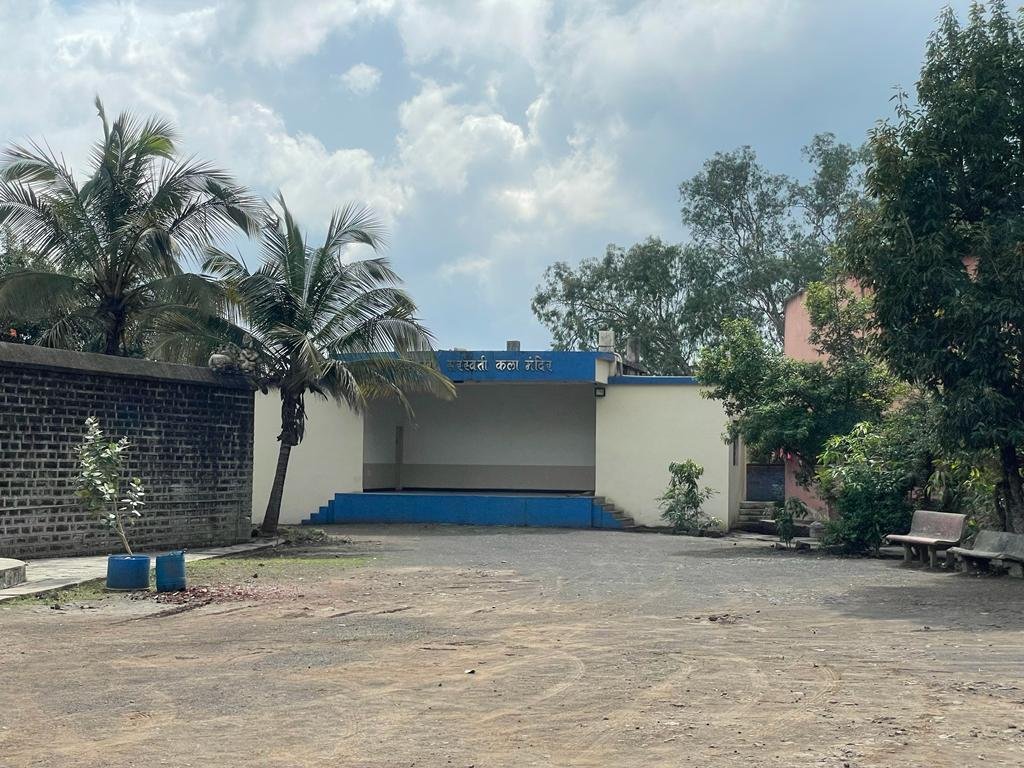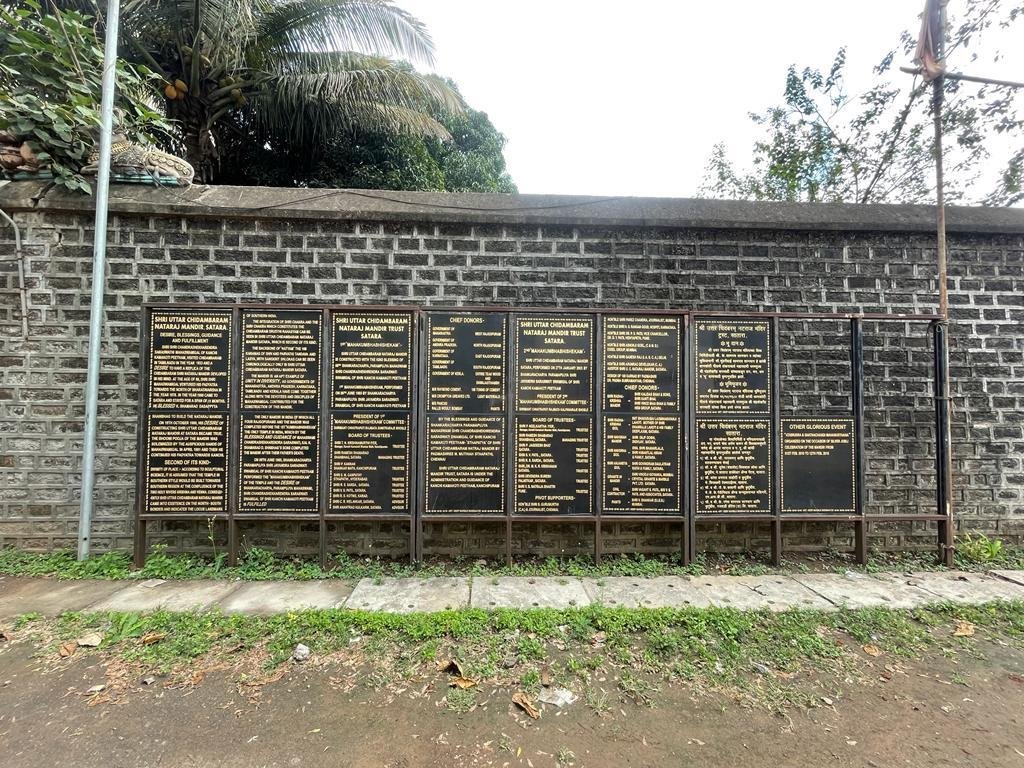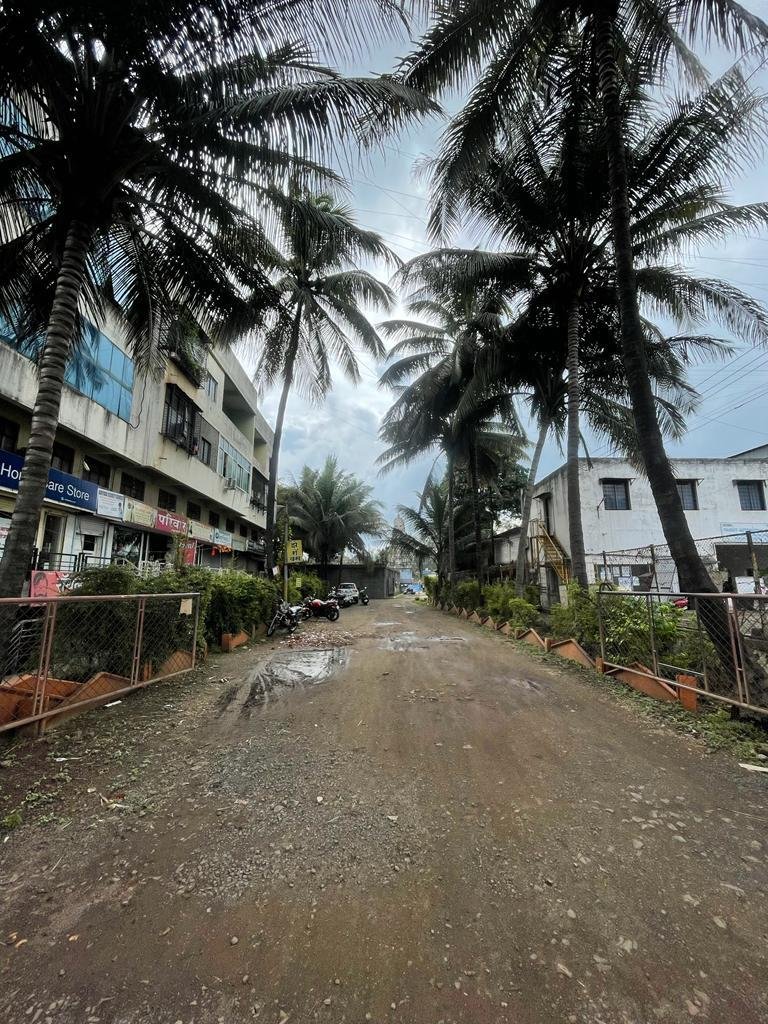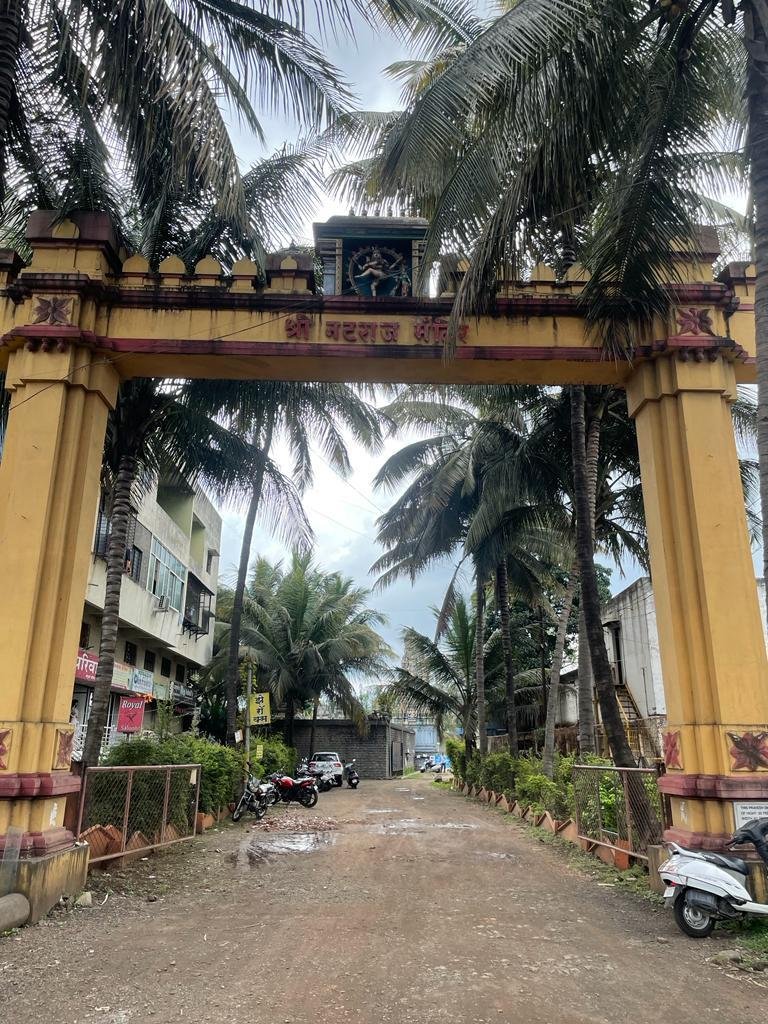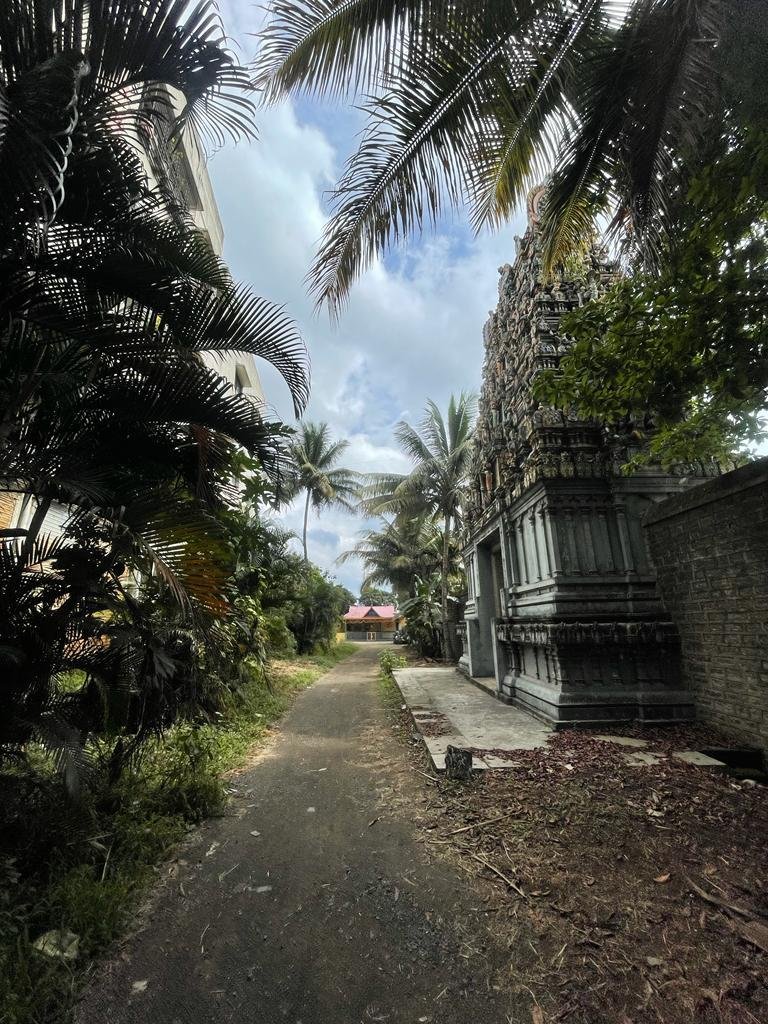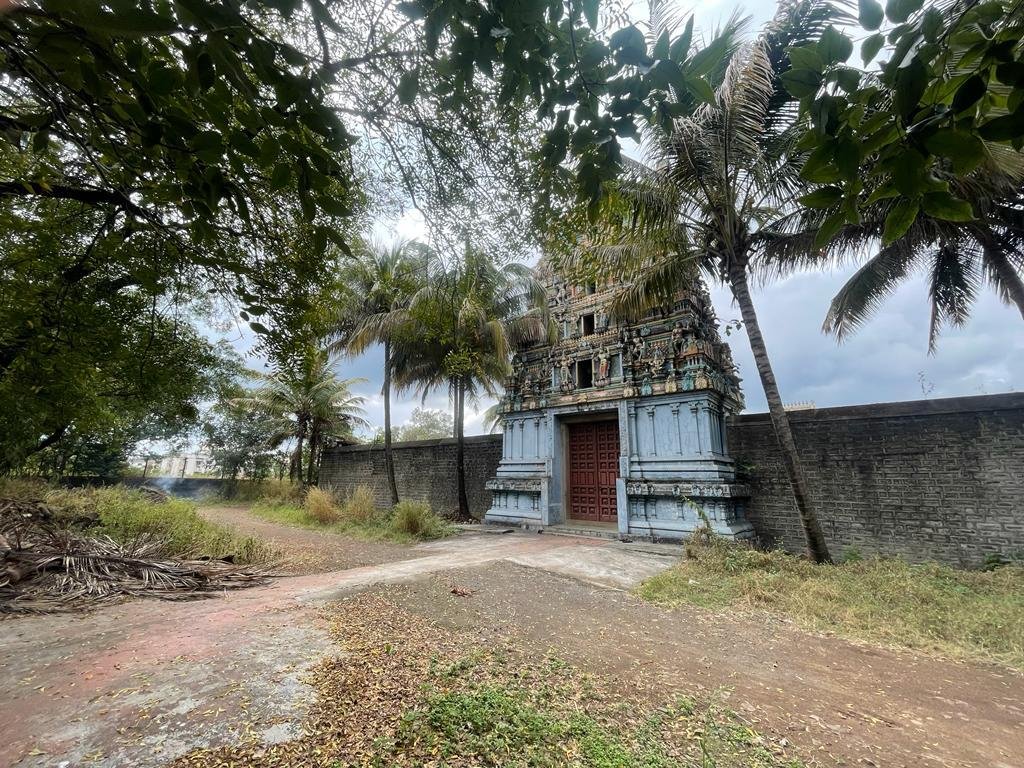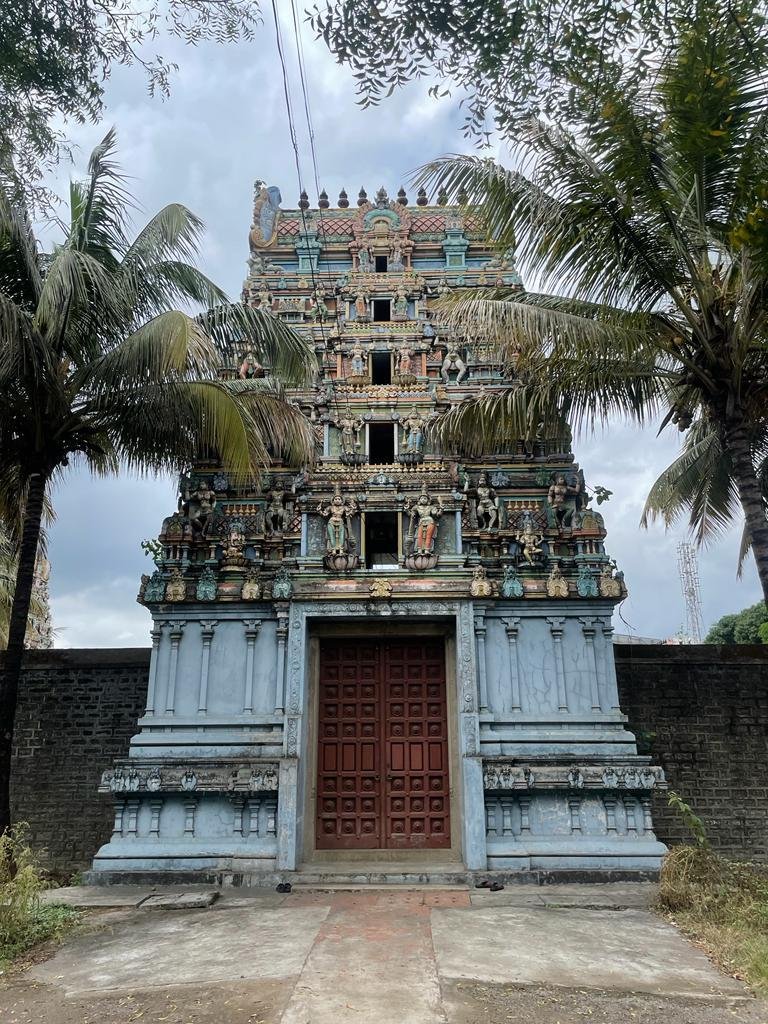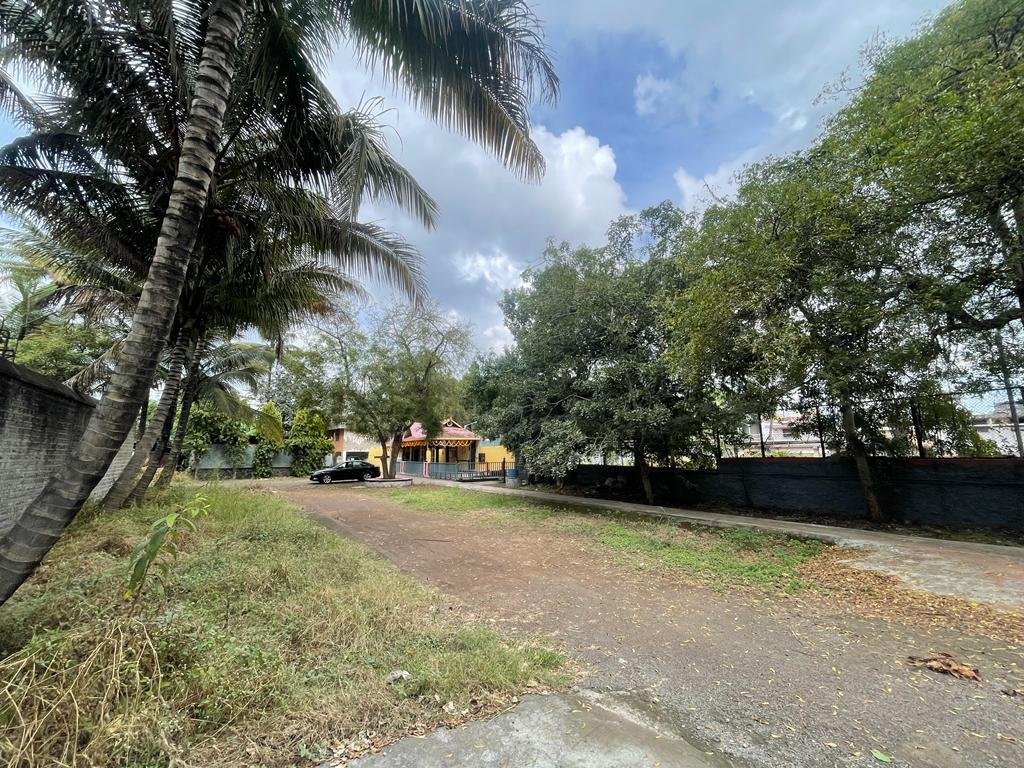 In addition to the presiding deity, other Shrines located in the temple include:
Ganapati Mandir(Lord Ganesha's Temple)
Hanumaan Mandir (Lord Maruti/Hanumaan's Temple)
Raadha-Krishna Mandir (The Temple of Lord Krishna & Goddess Raadha)
Shiva Linga Mandir (The Temple of Lord Shiva's 'Linga')
Nav-Graha Mandir (The Temple of Nine Devine Planets)
Aadya Shankaracharya Mandir (The Temple of Aadya Shankaracharya)
Ayyappa Swami Mandir(Lord Ayyappa's Temple
The temple is located just off the National Highway NH4 connecting Satara and Solapur. A veda Patasala is also being run by Sri Kanchi Kamakoti Peetam at the temple.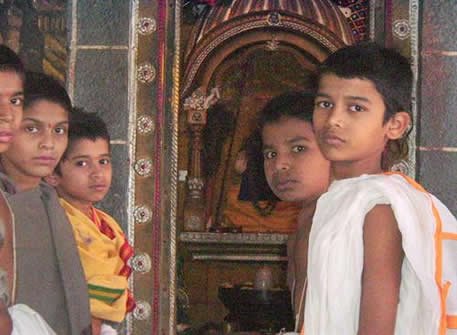 Distance to Satara From :
Sangli- 110 kms
Kolhapur – 128 kms
Pune – 110 kms
Mumbai – 260 kms
Reaching Satara:
By Road - NH4 highway : MSRTC runs intercity bus service from Mumbai, Pune, Sangli-Miraj and Kolhapur to Satara.
By Rail - Satara Railway Station. Satara is connected to Ahmedabad, Bangalore, Mysore, Baroda, Surat, Delhi, Mumbai, Pune, Nagpur, Sangli-Miraj and Goa by express trains.
For more info., contact
Shri P.Jagadeesh Bhat
Shri Uttara Chidambaram Nataraja Mandir, Satara
Krishna Nagar, Satara - 415003
Maharashtra State
email:natarajasatara@gmail.com
Mob. 9404909000/ 94231 44888
Off. 02162 - 244254
---
Nataraja Mandir Satara-Photo Gallery