Assistance for Uttarakhand Flood Relief
As ordained by Their Holiness Pujyashri Shankaracharya Swamijis, Shri Kanchi Kamakoti Peetam has sent material and monetary support for the flood relief work in Uttarakhand state.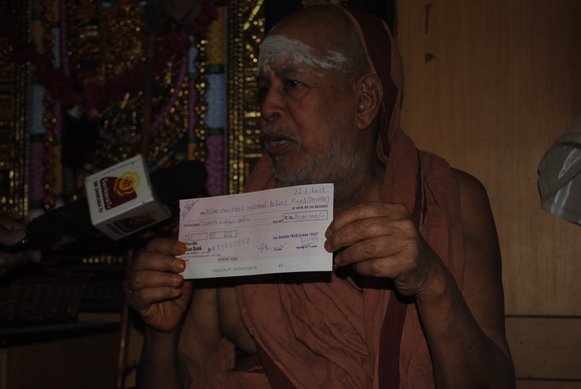 Contribution of Rs. 20 Lakhs to the Prime Minister's Relief Fund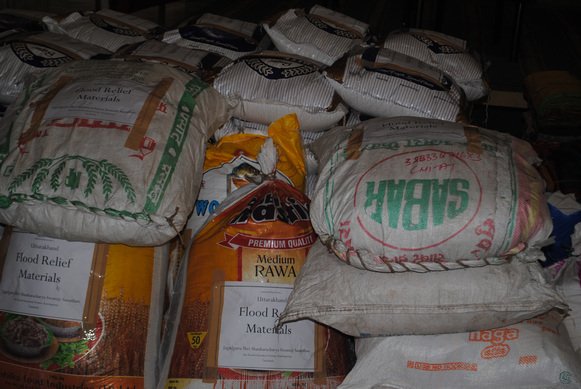 Provisions and other materials being sent

In this juncture when the citizens of our Country are facing such a calamity, it is our duty to pray for spiritual strength and will-power to tide over this critical phase.
Further, an appeal is made to the general public to contribute to this cause to support the relief work. Contributions can be made monetarily as well as in the form of materials like clothes, blankets, medicines, provisions etc..

Monetary Contributions: can be made as cheque/ draft in favor of "Dharma Prabodhana Trust" and sent to
Shri. J. Seetaraman – Coordinator, Uttarakhand Flood Relief Work, Shri Kanchi Kamakoti Peetam, 1, Salai Street, Kanchipuram, TAMILNADU –631502.
CONTRIBUTIONS MADE TO THE TRUST ARE EXEMPT UNDER SEC. 80(G) of Income Tax Act.
Contributions can be sent by RTGS/ NEFT to
Indian Bank Shankara Matam Branch, Kanchipuram
Savings A/c No. 411552252
IFSC Code No. IDIB000S085
(Details of RTGS/ NEFT contribution may be sent by email to kanchimutt@gmail.com)

Contributing Materials:To facilitate easy collection, the donors can hand over the material to any of the following branches/ centres of Shri Kanchi Kamakoti Peetam.
KANCHIPURAM

Srikaryam & Agent
Sri Kanchi Kamakoti Sankara Matam
1, Salai Street, Kanchipuram – 631502
Tel: 044-27222115, 233115

CHENNAI

Sri Kanchi Kamakoti Sankara Matam
'Sri Sankaralayam'
66, Mayor Ramanathan Road,
Chetpet, Chennai – 600031
Tel: 044- 28366992

CHENNAI

Sri Kanchi Kamakoti Sankar Math
33, Easwaran Koil St.,
West Mambalam, Chennai 600033
Tel: 044-24890018
Incharge: Sri R.Narayanan

COIMBATORE

Sri Kanchi Kamakoti Sankara Matam
Sri Kamakshi Ambal Temple
T.V.Samy road, R.S.Puram,
Coimbatore – 641002
Tel: 0422-2550612
Incharge : Sri Ramesh Natarajan

KUMBAKONAM

Sri Kanchi Kamakoti Sankara Mutt,
92, Mutt St,
Kumbakonam- 612001
Manager : Sri Vaidyanathan

TIRUNELVELI

Sri Kanchi Kamakoti Sankara Matam
109, A.P. Mada St, Tirunelveli Town–627006
0462-2330744
Manager: Sri S.Narayanan
Cell:9443107885

HYDERABAD
Sri Kanchi Kamakoti Sankara Matam
Sri Subramania Swamy Devasthanam,
Skandagiri, Padamarao Nagar
Secunderabad – 500061

LUCKNOW

Sri Kanchi Kamakoti Veda Patasala
D-1385/4, Indira Nagar, Lucknow–226016
Tel: 0522-6451930
Incharge: S.G.Swaminatha Sastry
Cell: 098391-20282

VARANASI

Sri Kanchi Kamakoti Sankara Math,
B 4/7-A Hanuman Ghat, Varanasi 221 001. (Tel. 0542-2277915) 2276932
Mob: 09415228721
Manager-Sri V.S.Subramaniam

VIJAYAWADA

Sri Kanchi Kamakoti Peethastha
Sri Venkateswara Swami Sri Chandra Mouleeswara Swami Varla Devasthanam, Sri Kanchi Sankar Math, Venkateswarapuram, Vijayawada – 520010. (Tel.0866-2476560) Incharge: Sri Maganti Subramaniam

VISHAKAPATNAM
Sri Kanchi Kamakoti Sankara Mutt
Dwaraka Nagar,
Vishakapatnam– 530016. A.P.
Secretary – Sri S.S.Murthy

MUMBAI

Sri Sankara Mattham,
385, Sankara Matham Road,
Matunga, Mumbai–19
Tel: 022-24014397, 24023129

BANGALORE

Sri Kanchi Kamakoti Shankara Mutt
11th Cross, 5th Main, Malleswaram,
Bangalore – 560003. Tel: 080- 23345040
Incharge: Sri Mahalinga Ganapatigal
Ph: 080-23643811
Sri Sankara Smartha Samskruta Paatashala
Sri VidyaNiketan Public School
Ullal Road Cross, Ullal Upanagar,
Bangalore-560056
080 23213396

NEW DELHI

Sri Kanchi Kamakoti Sankara Mutt
Sri Devi Kamakshi Mandir
A-11, Aruna Asaf Ali Marg
Opp. J.N.U. East Gate. New Delhi-67.
(Tel. 26867240, 26520202)
Incharge: Sri Pollachi S.Ganesan

KOLKATTA

The Manager
Sri Kanchi Kamakoti Sankara Matam
Ved Bhavan, 50, Lake Avenue,
Kolkatta - 700 026
Tel: 033-24639049

PUNE

Sri Kanchi Kamakoti Peetam
Shri Adya Sankara Mandir, Near Sarasbagh, Pune – 411030. Tel: 24336656/25436532
Incharge: Sri V.Ramu - Cell: 098220-96825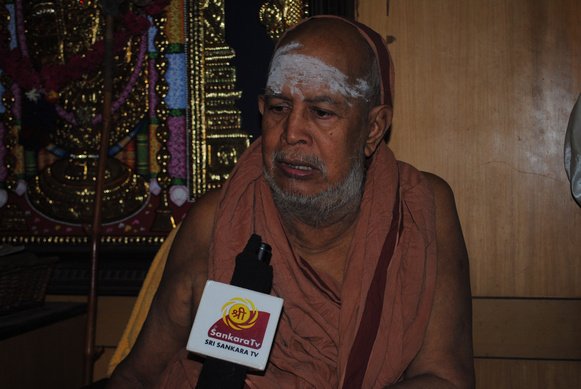 His Holiness advising devotees to contribute to the cause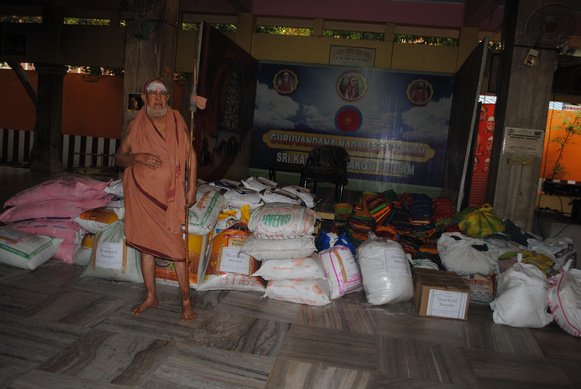 His Holiness seeing the relief material being sent to Uttarakhand from Srimatam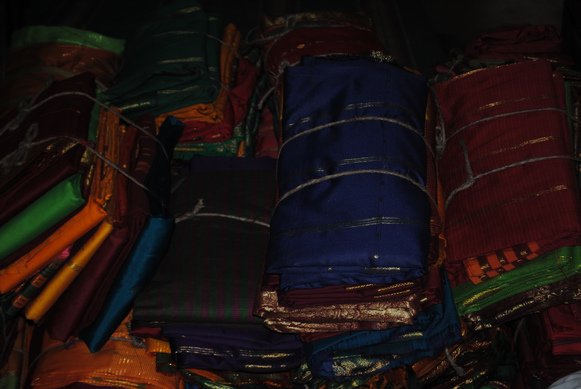 Clothes being sent
---