Vasanta Navaratri and Sri Rama Navami pujas performed at Hospet

10-04-2022

Sri Rama Navami - Vasantha Navaratri and Sri Rama Navami Mahotsvam was celebrated at Shrimatam camp at Sri Vidyaranya Vidyapeetham, Hospet.
On Ugadi - Panchanga Puja was performed and Panchanga Pathanam was done. Navaratri Sankalpam and Yagasala Pratishta was performed. Srividya Homam, Avarana Puja Homam, Sri Rama Shadakshari Homam, Srimad Valmiki Ramayana Mula Parayanam, Damanotsavam was performed everyday. On the concluding day, Poornahuti and Sri Rama Pattabhishekam was performed and the parayanam of "Pattabhisheka Sarga" from Yudha Kanda in Ramayana was performed.
The Vidyaranya Vidyaradhana Utsavam, Advaita Sabha & Veda Bhashya Sabhas were held.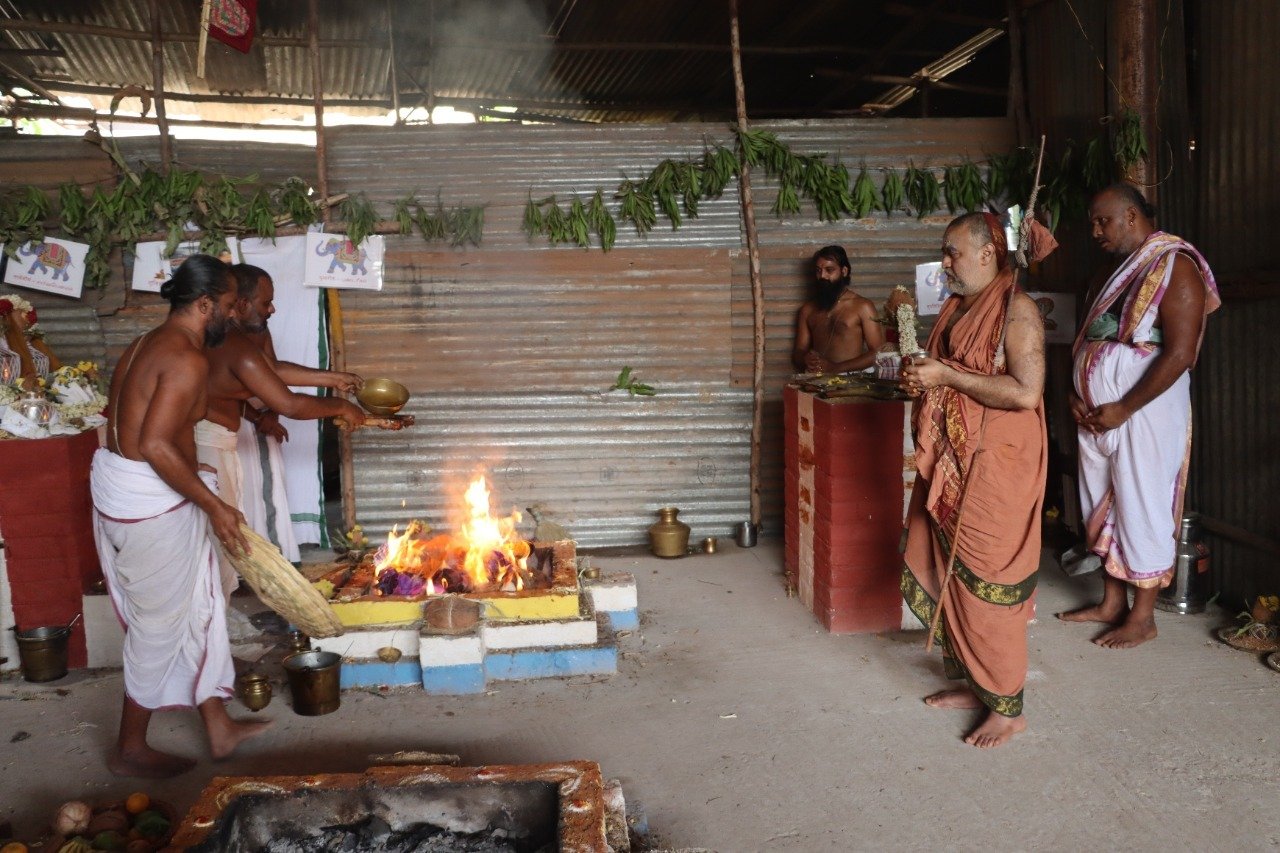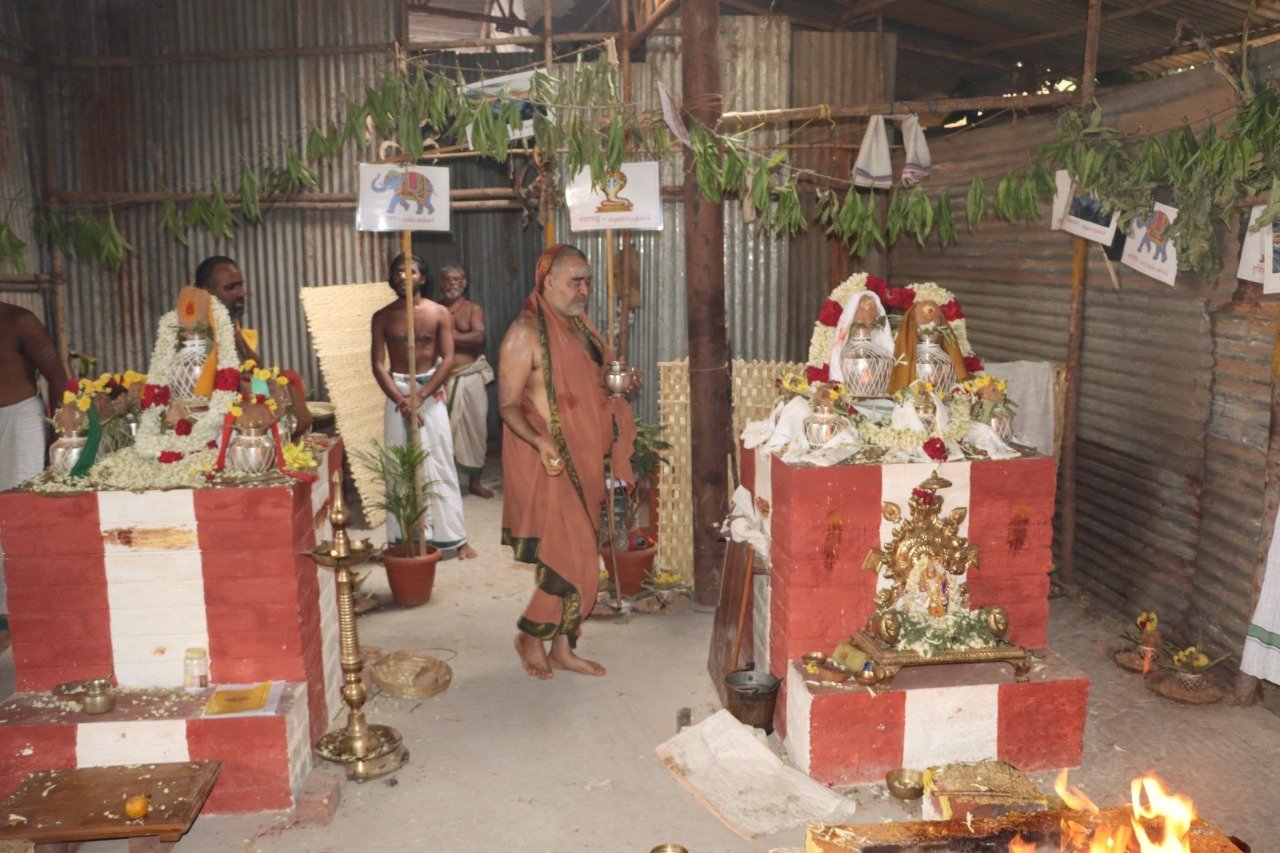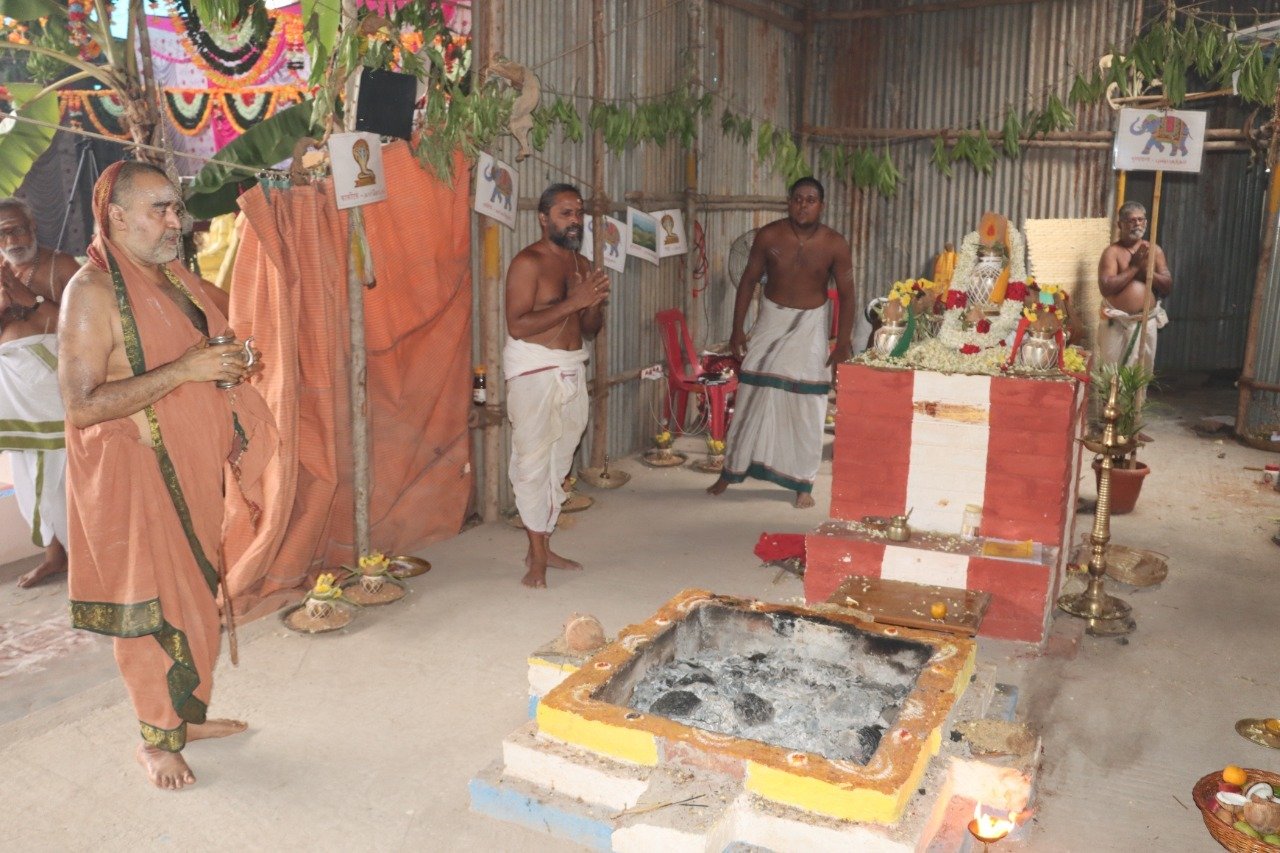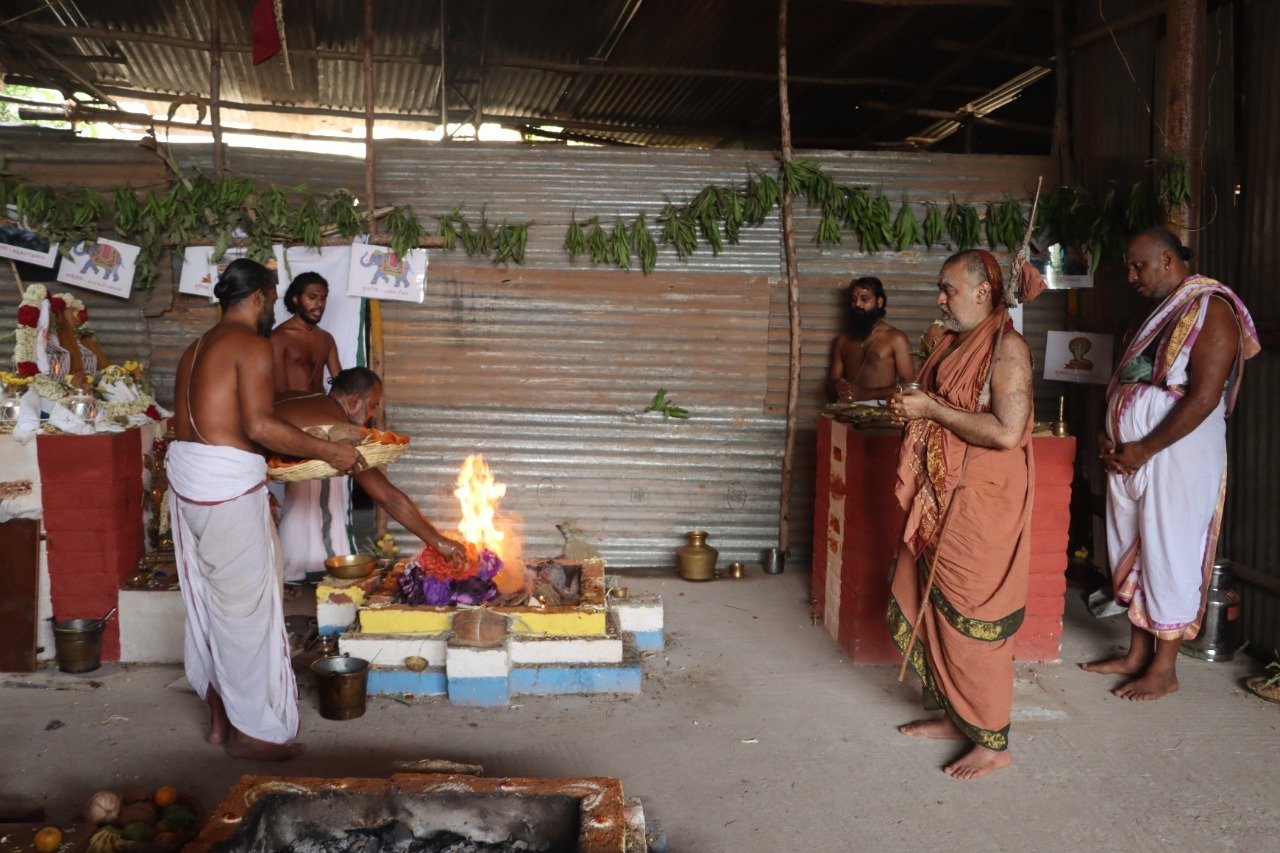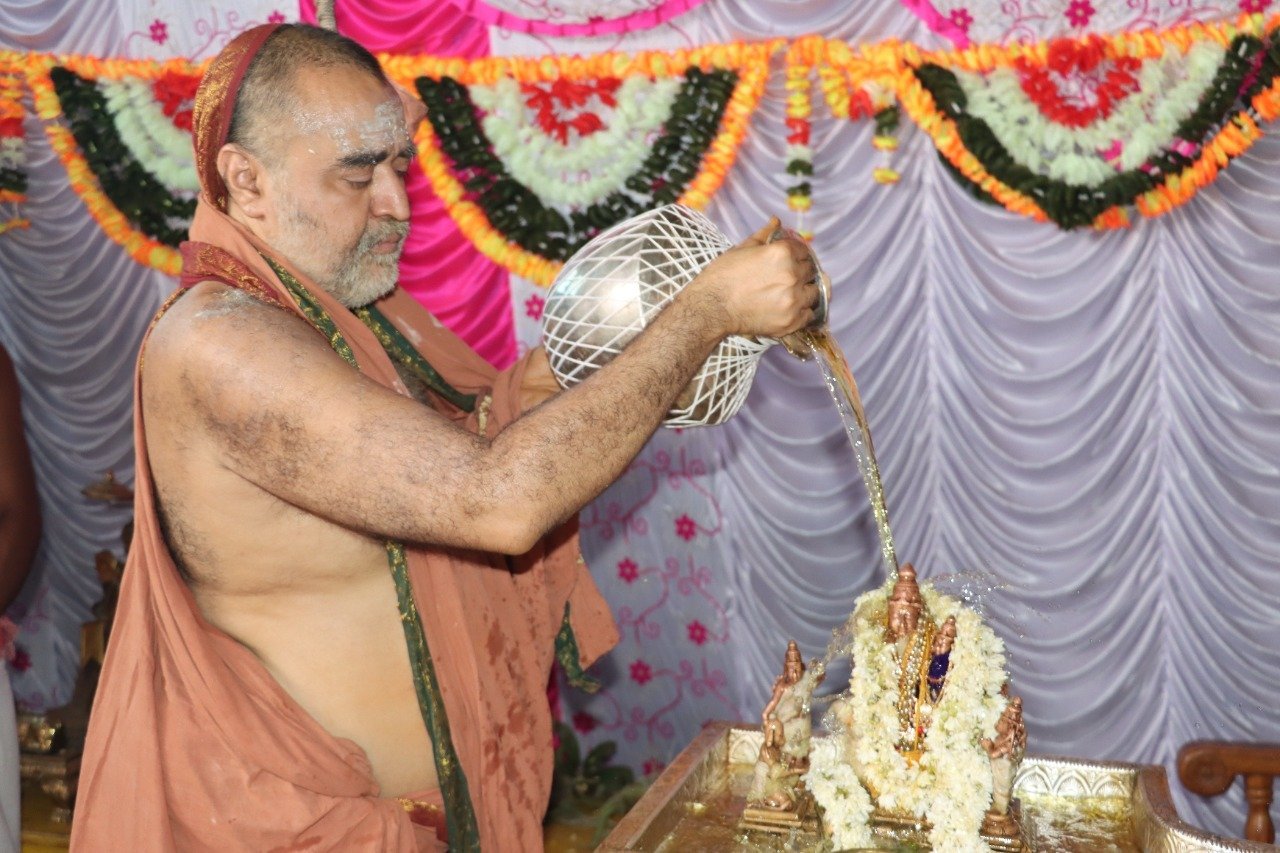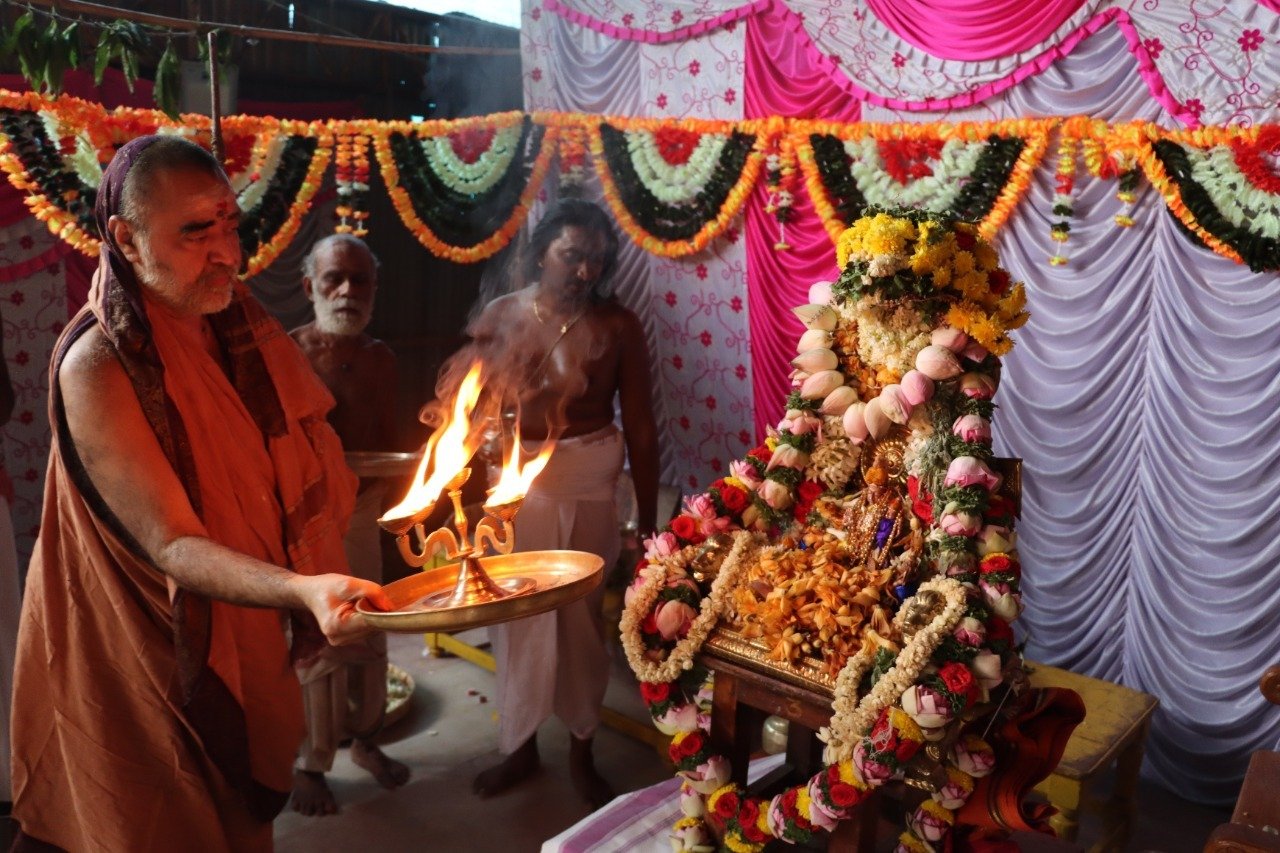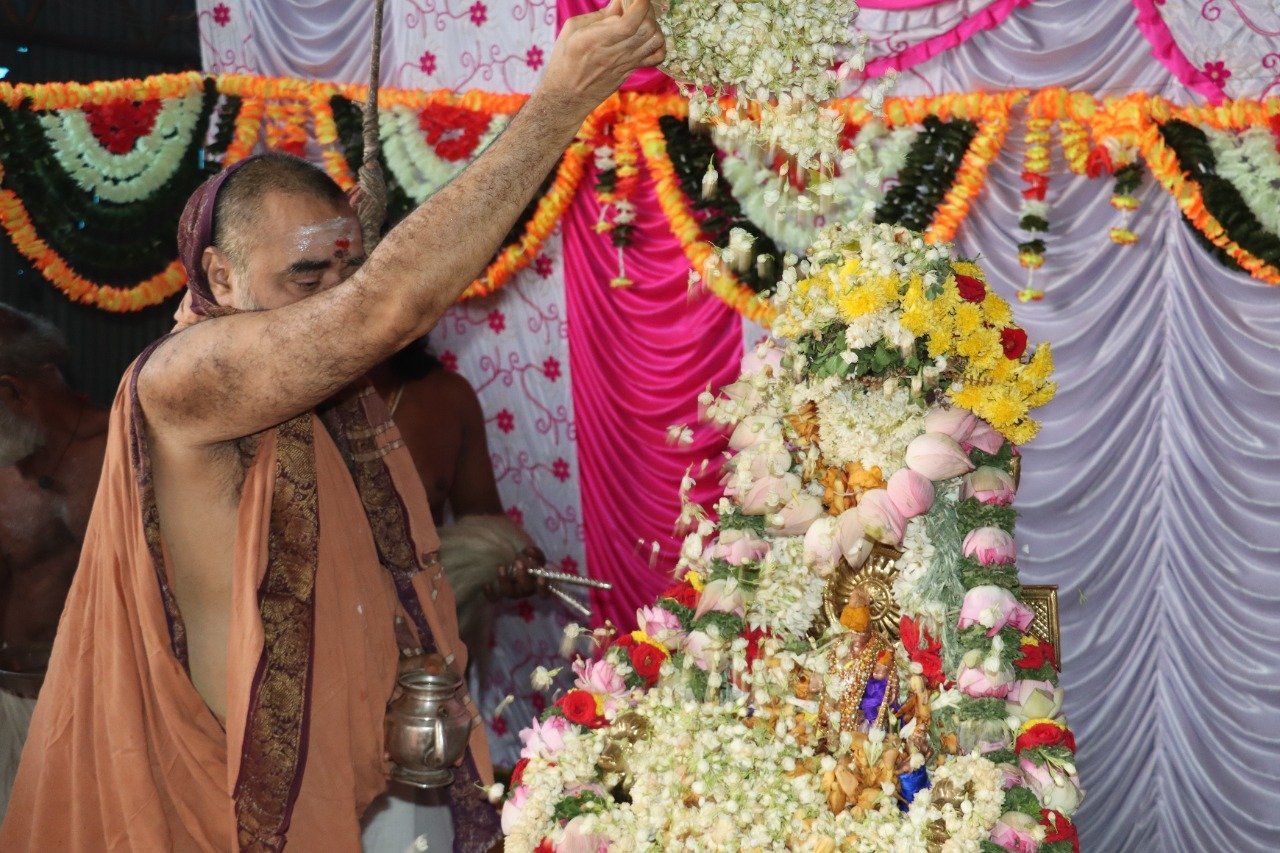 ---